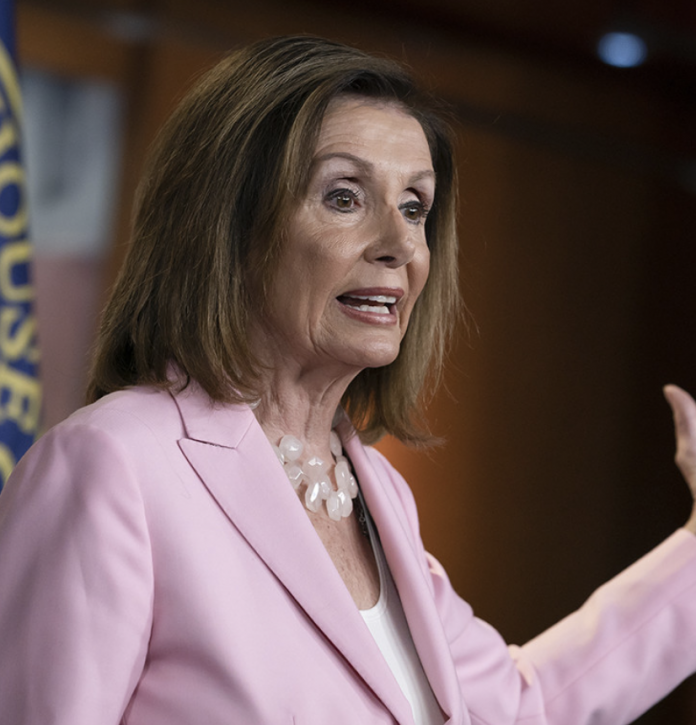 Over the course of President Trump's time in office, the Democrat Party has expressed interest in impeachment. Throughout the Mueller investigation, Democrats swore that the findings would leave no choice but to impeach the president; of course, this did not pan out in the manner which many Democrats expected. Robert Mueller, himself, couldn't even confidently state that Trump committed a crime of any sorts.
Since the Russia investigation, Democrats have continued to push for impeachment. House Speaker Nancy Pelosi is regularly urged by members of her party to move forward on impeachment proceedings; however, the House Speaker maintains that investigations regarding the validity of impeachment are still underway.
Pelosi stood by this position on Thursday, during her weekly briefing with the press.
A Closer Look at Pelosi's Stance on Impeachment
Earlier this week, the House Speaker stated that the House Judiciary Committee is "legislating, investigating, and litigating." Pelosi then went on to state that her travels across America have shown her that the idea of impeaching Trump is an incredibly divisive matter.