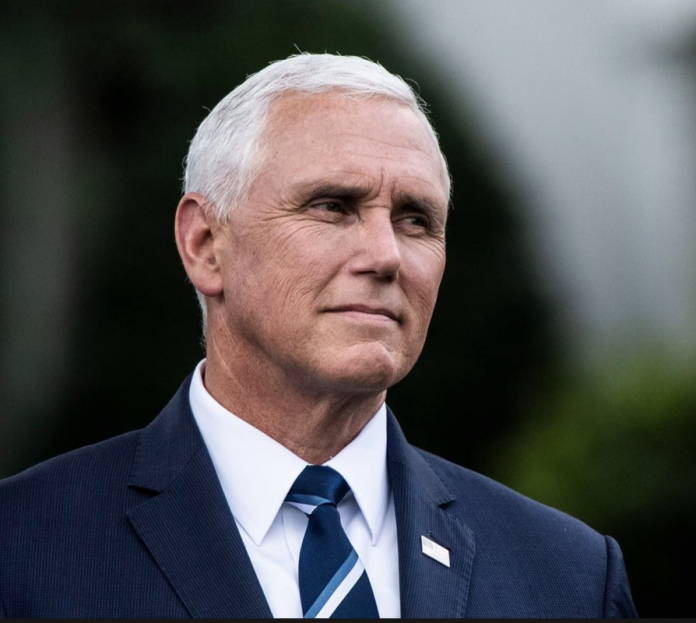 The Trump administration has faced unique controversy regarding interactions with foreign countries and foreign leaders. For the longest time, critics of the current president maintained that he's engaged in corruption with the Russian government; to this day, there are still many Democrats who harbor this outlook regarding President Trump.
A Backstory into Ukraine-Related Allegations
New controversies regarding interactions with foreign leaders comes in the form of claims from a whistleblower. Earlier this month, a source came out and alleged that the president threatened to withhold aid from the Ukrainian government unless they launch investigations into Hunter Biden.
Hunter Biden is the son of 2020 Democrat Joe Biden and currently retains a position as a board of directors member for one of Ukraine's gas companies. Since the aforementioned allegations, Joe Biden has called for Trump to be investigated. The 2020 Democrat even went as far to say that he'll "beat [Trump] like a drum."
In light of all this, Vice President Mike Pence pushed back against both the press and Biden in the wake of the Ukraine controversy.
Reviewing Statements from the Vice President
Vice President Pence recently sat down with Fox News host Sean Hannity. During this interview, the vice president reminded Americans that Biden once bragged about threatening to withhold loan guarantees from Ukraine if they declined to let go of a leading prosecutor.
In Pence's own words:
"The ironic thing is is that everything that our critics in the media are leveling at the president from this phone call, and leveling at our administration; everything that Democrats on Capitol Hill are running off and describing — Vice President Joe Biden bragged about — which was a quid-pro-quo — withholding American aid in exchange for a specific action."
New Scrutiny Towards Biden
GOP Rep. Devin Nunes recently weighed in on matters regarding Biden's previous interactions with Ukraine. The representative hypothesized that the 2020 Democrat's campaign may soon conclude, stating that Biden's "lead is basically down to zero."
President Trump has additionally weighed in on matters regarding the whistleblower's allegations. Taking to Twitter, the president stated that he did not pressure the Ukrainian government; Trump furthermore noted that the whistleblower lacks "a first hand account" of his conversation with the foreign leader.
Now the Fake News Media says I "pressured the Ukrainian President at least 8 times during my telephone call with him." This supposedly comes from a so-called "whistleblower" who they say doesn't even have a first hand account of what was said. More Democrat/Crooked Media con…..

— Donald J. Trump (@realDonaldTrump) September 23, 2019
..Breaking News: The Ukrainian Government just said they weren't pressured at all during the "nice" call. Sleepy Joe Biden, on the other hand, forced a tough prosecutor out from investigating his son's company by threat of not giving big dollars to Ukraine. That's the real story!

— Donald J. Trump (@realDonaldTrump) September 23, 2019