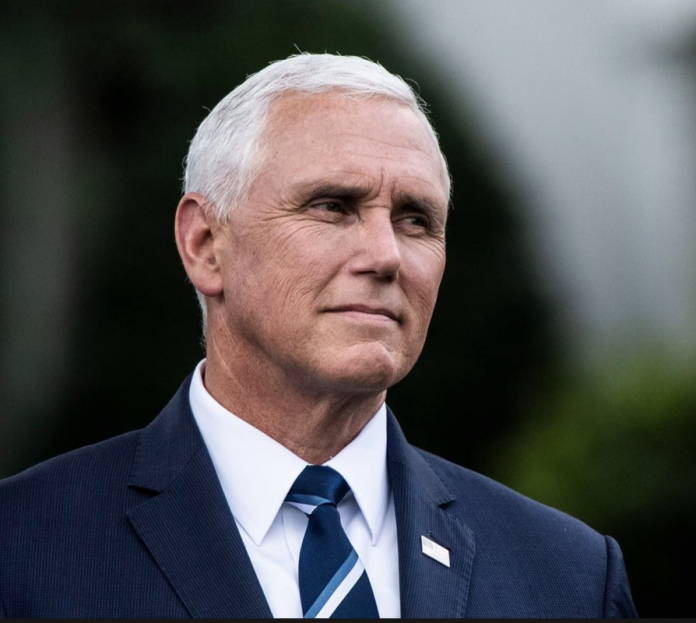 The Trump administration has faced unique controversy regarding interactions with foreign countries and foreign leaders. For the longest time, critics of the current president maintained that he's engaged in corruption with the Russian government; to this day, there are still many Democrats who harbor this outlook regarding President Trump.
A Backstory into Ukraine-Related Allegations
New controversies regarding interactions with foreign leaders comes in the form of claims from a whistleblower. Earlier this month, a source came out and alleged that the president threatened to withhold aid from the Ukrainian government unless they launch investigations into Hunter Biden.
Hunter Biden is the son of 2020 Democrat Joe Biden and currently retains a position as a board of directors member for one of Ukraine's gas companies. Since the aforementioned allegations, Joe Biden has called for Trump to be investigated. The 2020 Democrat even went as far to say that he'll "beat [Trump] like a drum."