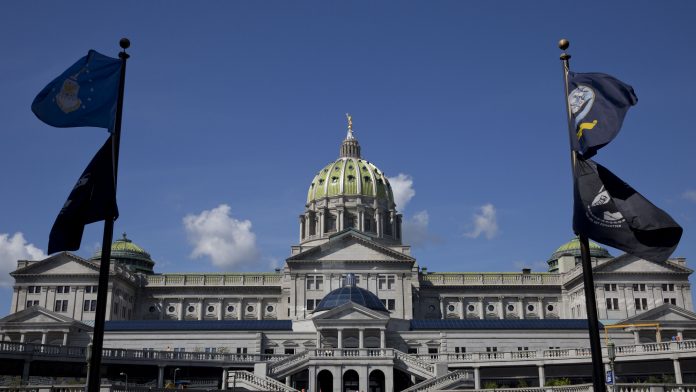 Governor Tom Wolf announced that Pennsylvania continues to investments in programs to help teachers advance their careers and enhance their classroom instruction.
Support for early childhood educators
On Tuesday, Gov. Wolf said his administration is investing $10 million in a workforce development program for early childhood educators.
In a statement, the Governor said, "It's imperative that we support early childhood workers with career training and advancement opportunities." He believes that providing early childhood educators with career training is beneficial for Pennsylvania children.
According to Gov. Wolf, the youngest Pennsylvanians will get the "very best start on their educational and developmental journey.
His administration chose two professional development organizations to work on this priority with the Office of Child Development and Early Learning (OCDEL) under the state's Department of Human Services and Depart of Education.
The two selected organizations, Public Health Management Corporation (PHMC) and Shippensburg University of Pennsylvania, specialize in access to credit-bearing coursework and credentials for the early childhood education (ECE) workforce.