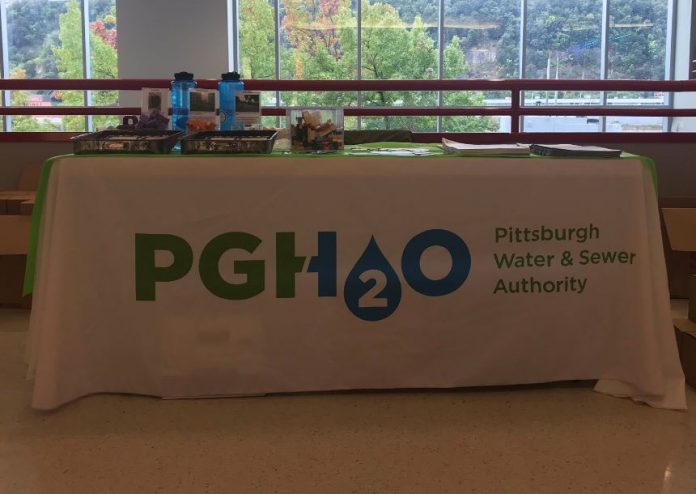 The Pittsburgh Water & Sewer Authority (PWSA) is facing 161 counts of criminal charges filed by the Pennsylvania Attorney General Josh Shapiro.
On Friday, Shapiro announced the lawsuit against PWSA for allegedly committing multiple violations of the Pennsylvania Safe Drinking Water Act.
According to the attorney general, the authority failed to notify residents regarding its lead pipe replacement project. It also failed to sample the water lines within the required time frame after replacing the lead pipes. As a result, PWSA violated the state law.
The charges against PWSA are third-degree misdemeanors involving 161 households in Pittsburgh neighborhoods.
In a statement, Shapiro said, "Pennsylvanians have a constitutional right to clean air and pure water – I'm here to defend that."
Additionally, the attorney general emphasized that the authority is aware of its responsibilities under the state law.
"The Water & Sewer Authority knew it was required to notify residents of its plans to replace service lines, and it knew it was required to sample the lines for lead content – yet it failed to do so. That makes PWSA criminally liable under the Safe Drinking Water Act," said Shapiro.
PWSA admitted its mistakes
PWSA admitted its failure to send advance notices to numerous residents affected by lead pipeline replacement project. The authority also acknowledged its failure to collect water samples within 72 hours after installing its new pipes from those residences.