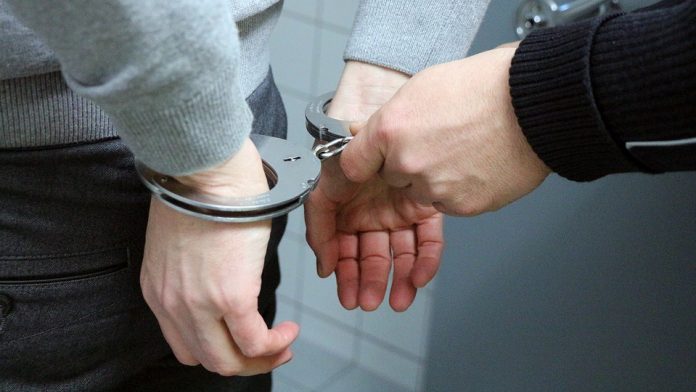 A University of Florida student is in prison and facing charges after threatening to commit a mass shooting at the Virginia Polytechnic Institute and State University (known as Virginia Tech).
The Bowling Green Police Department in Florida arrested James Kelly, a 36-year-old business finance student, for his written threats to kill, do bodily injury or conduct a mass shooting or act of terrorism, according to the Independent Florida Alligator newspaper.
Kelly has a history of making threats of harassment and physical violence. The University of Florida previously conducted into his multiple violations of code of conduct through his online communications with female students whom he sexually harassed and threatened to rape.
On April 9, Hardee County Sheriff's Office, which has jurisdiction over the City of Bowling Green, opened an investigation into Kelly's online activities after it received several complaints against him.
On May 12, the Bowling Green Police Department charged Kelly for writing a manifesto and ordered an Alligator reporter to change his report about him. He threatened the reporter and said, "I will gladly blame you for the needless deaths of all future VT [referring to Virginia Tech] students.
He also claimed that he is a "prophet from God" and expressed his will to "become a terrorist and die for this cause." He also gave an ultimatum to society and listed his demands including releasing 2007 Virginia Tech shooter's manifesto, ending women's right to vote and limiting the enrollment of Chinese people at Ivy League universities.
The 2019 Florida Statutes states that any person who writes threats to kill, do bodily injury, or conduct a mass shooting or an act of terrorism commits a second-degree felony and is punishable by imprisonment of more than 15 years.
The Bowling Green Police Department Chief John Scheel told the newspaper, "We knew what we had to do. He electronically communicated the threat, and we took care of the problem and put him in jail."                                                                                                         
Kelly is held at the Hardee County Jail on a $5,000 bond.