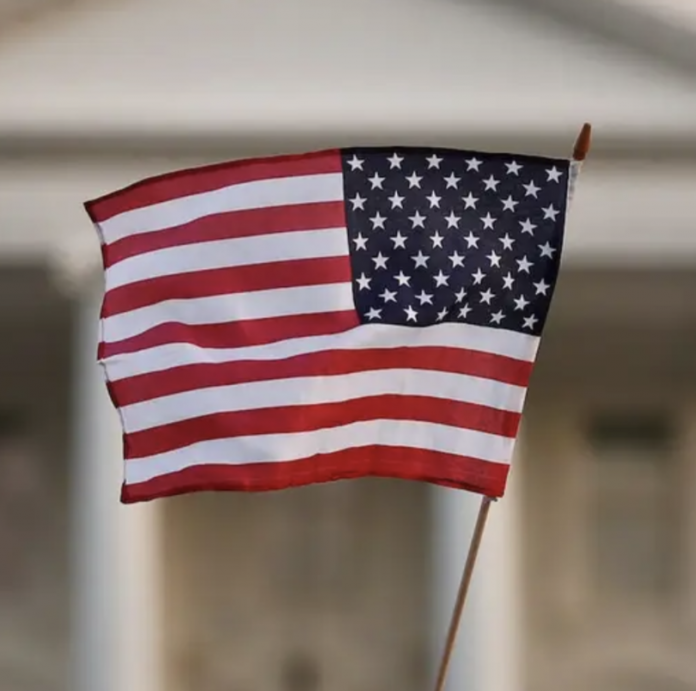 The White House, by its own admission, believes the economy is doing well.
Joe Biden himself baselessly claims Americans have more savings, less debt, and more financial security. White House press secretary Karine Jean-Pierre oddly says the economy is in the middle of a comeback and the president is delivering.
Suffice it to say, these claims lack any relation to reality whatsoever. The economy is in a dire situation. As a matter of fact, the economy is doing so poorly that people are delaying their retirement plans.
Meanwhile, multiple economists have warned about the incoming arrival of a recession.
A fresh poll from Fox News also shows the overwhelming majority of Americans view the economy as not doing well.
What to know about Fox News' economic poll
57% of the nation's voters described the current status of the US economy as "poor."
Just one-fourth of voters said "only fair" is an accurate description of the economy under Biden's leadership. Finally, just 5% of voters in this country cited the economy as "excellent."