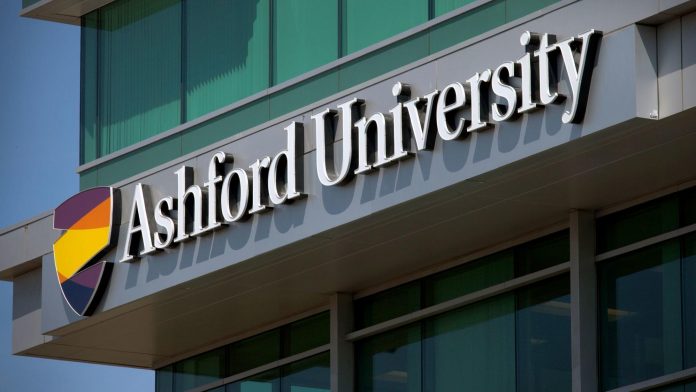 Almost 24,000 students have filed complaints against large universities in the past year and a half. They claim that schools are committing fraud to attract student tuition and government aid.
Some of the most popularly named defendants are ITT Technical Institute, Corinthian College, the University of Phoenix and Ashford University.
ITT Technical Institute and Corinthian Colleges
Widespread investigation of college recruitment practices began under former President Barack Obama. Thousands of students complained against ITT Tech and Corinthian. Both schools had multiple locations, but are now closed due to the legal pressure. Still, almost half of the complaints students made in the last year and a half were against these schools.
Students claim that both schools lied about their job placement rates for graduates.
Ashford University
One student's lawsuit claims that Ashford University's admissions staff hooks students with "false promises and faulty information." The lawsuit alleges that the school deceives students in order to take advantage of government financial aid.