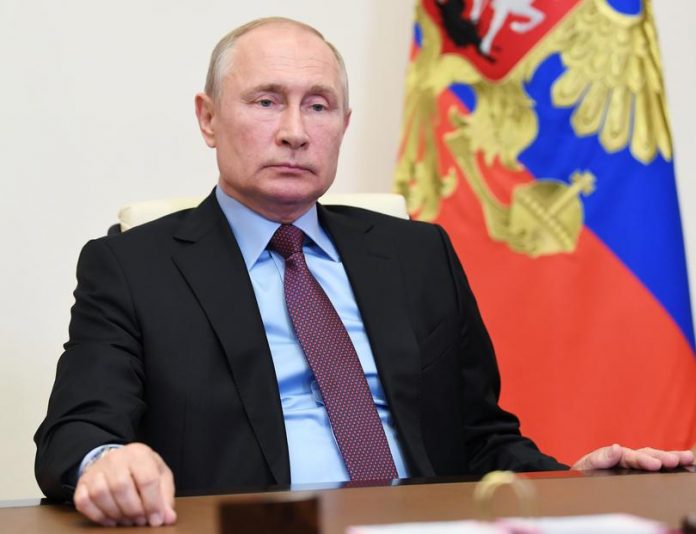 At the Eastern Economic Forum in Vladivostok, Russia, Russian President Vladimir Putin bragged that his country has a good economy. And sanctions were creating a crisis for the US and Europe. He said that in the war with Ukraine Russia has "not lost a thing." 
On the world stage, Putin continues to downplay the impact of Western sanctions against his country. The sanctions started to hit Russia after its late February invasion of Ukraine.
Putin's opening remarks lambasted and criticized the Western world for half of his speech. An annual economic forum is a major event for trade and foreign investment in Russia
"I'm confident that we have not lost a thing, nor are we going to lose anything," Russia's leader said to Eastern world leaders at the gathering.
 "The greatest achievement is stronger sovereignty for Russia, which is an inevitable outcome of what is currently happening. It's true we see a certain polarization in the world and inside the country, but I think we will only stand to benefit from that."
Putin says Ukrainians are Nazis
Putin says the Russian invasion and ongoing war with Ukraine were due to the Nazi problem. And that the Ukrainian government leaders are "Nazis" and puppets of the West.