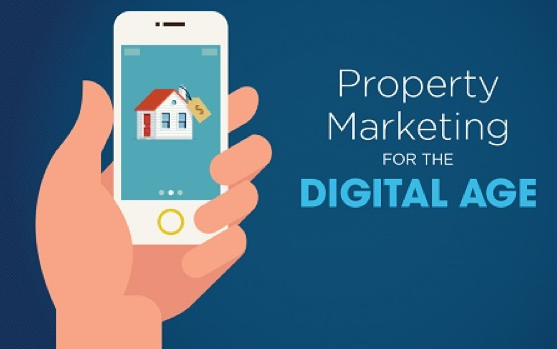 The realty industry has reached a point at which digital marketing is no longer a novelty – it's now a necessity. Increasingly potential home buyers are turning to online outlets to find the information they need and real estate agents that aren't willing to adapt will find themselves left behind. There are some common strategies that can help agencies successfully make the transition to the digital age.
How important is it for a realtor to have an online presence? Consider this. There are literally hundreds of thousands of real estate agents in the US and most of them have a strong online presence. Agencies that don't follow suit will find themselves falling behind. Potential clients expect to be able to find a realtor online whenever they need one.
Start with a Professional Website
It starts with a professional website. One of the biggest mistakes companies make is choosing to go it alone at this point. There may be somebody on staff that has a bit of knowledge when it comes to creating web pages, but this isn't an area to take shortcuts. The first thing a potential client will search for is a good website. If it isn't crisp, clean, and professional they'll keep looking.