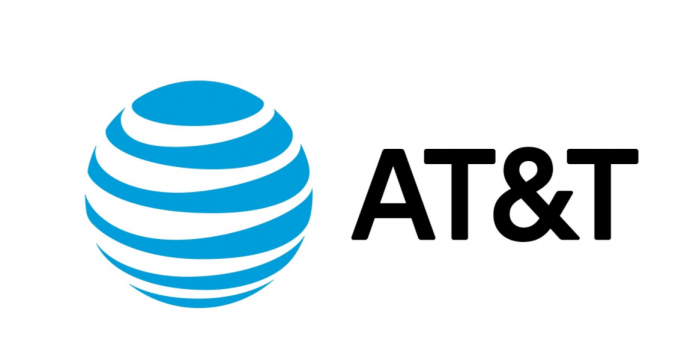 The Securities and Exchange Commission (SEC) filed a lawsuit against AT&T Inc. (NYSE: T) and three of its executives for allegedly violating its regulation prohibiting selective disclosure of material nonpublic information.
In a complaint on Friday, the SEC alleged that AT&T and its Investor Relations Department executives, Christopher Womack, Kent Evans, and Michael Black "repeatedly violated Regulation FD (Fair Disclosure). They also allegedly violated the reporting provisions of the Securities Exchange Act of 1934.
Under Regulation FD, publicly traded companies are not allowed to engage in selective disclosure of any nonpublic material information regarding their business or securities to a limited number of people. In other words, companies must share such information with the general public.
The SEC started implementing Regulation FD in 2000 to level the playing field for all investors. Thus, maintaining investors' confidence in the U.S. capital markets.
According to the Commission, AT&T's violation of the fair disclosure rule happened in March 2016. At the time, the telecommunications company's learned that its revenue will not meet analysts' estimates for the first quarter due to the bigger-than-expected decline of smartphone sales.
Details of the SEC complaint against AT&T
The SEC alleged that Womack, Black, and Evans called Wall Street analysts at around 20 separate firms. They disclosed AT&T's smartphone sales data and its impact on the company's internal revenue metrics. Their objective was to avoid the impression that the company's revenue missed analysts' revenue estimate for the third consecutive quarter.
The Commission also alleged the three executives ignored AT&T's internal documents that specifically informed Investor Relations personnel that its smartphone sale and revenue are considered "material" to investors. Therefore, they are prohibited from selective disclosure under Regulation FD.
Additionally, the SEC alleged that the executives' action prompted analysts to significantly lower their revenue estimates. As a result, the overall consensus revenue estimate declined to just below the number AT&T eventually reported to the public on April 26, 2016.
Woman, Evans, and Black allegedly "recklessly disregarded" Regulation FD
During their calls to the select analysts, "Womack, Evans, and Black intentionally disclosed material nonpublic information regarding AT&T's results to the date," the Commission alleged in the complaint.
In some of his calls to analysts, Black told them that he was conveying publicly available consensus estimates. In reality, he was disclosing AT&T's own internal forecasts or actual results, the SEC further alleged.
"Womack, Evans, and Black knew or recklessly disregarded that the information
that they provided to the analysts during these calls was both material and nonpublic. Among other things, they knew that they were prohibited from selectively disclosing AT&T's internal revenue and related data to analysts, and they did so with the expectation that the analysts would act on the information to substantially reduce the estimates they published for investors," according to the Commission.
In a statement, SEC New York Office Regional Director Richard Best said, "AT&T's alleged selective disclosure of material information in private phone calls with analysts is precisely the type of conduct Regulation FD was designed to prevent."
On the other hand, SEC Division of Enforcement Acting Director Melissa Hodgman commented that the Commission "remains committed to assuring an even playing field by taking appropriate action, including litigation when necessary, against public companies and their executives who selectively disclose material nonpublic information."
SEC complaint represents a "departure" from its Regulation FD enforcement policy says AT&T
In response, AT&T commented that the lawsuit "represents a significant departure from the SEC's own long-standing Regulation FD enforcement policy and is inconsistent with the testimony of all who participated in these conversations."
The company also noted that the Commission spent four years investigating that matter but it failed to cite a single witness involved in those analysts' calls who believes that material nonpublic information was disclosed to them.
AT&T added, "The SEC's pursuit of this matter will not protect investors and instead will only serve to chill productive communications between companies and analysts, something the SEC was worried about when it adopted Regulation FD some 20 years ago. Unfortunately, this case will only create a climate of uncertainty among public companies and the analysts who cover them."
Have a story you want USA Herald to cover? Submit a tip here and if we think it's newsworthy, we'll follow up on it.
Want to contribute a story? We also accept article submissions – check out our writer's guidelines here.