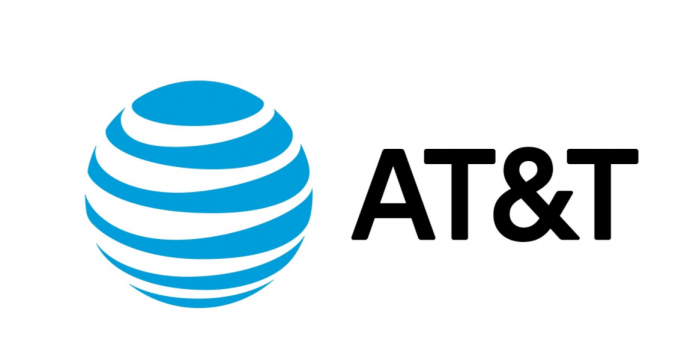 The Securities and Exchange Commission (SEC) filed a lawsuit against AT&T Inc. (NYSE: T) and three of its executives for allegedly violating its regulation prohibiting selective disclosure of material nonpublic information.
In a complaint on Friday, the SEC alleged that AT&T and its Investor Relations Department executives, Christopher Womack, Kent Evans, and Michael Black "repeatedly violated Regulation FD (Fair Disclosure). They also allegedly violated the reporting provisions of the Securities Exchange Act of 1934.
Under Regulation FD, publicly traded companies are not allowed to engage in selective disclosure of any nonpublic material information regarding their business or securities to a limited number of people. In other words, companies must share such information with the general public.
The SEC started implementing Regulation FD in 2000 to level the playing field for all investors. Thus, maintaining investors' confidence in the U.S. capital markets.
According to the Commission, AT&T's violation of the fair disclosure rule happened in March 2016. At the time, the telecommunications company's learned that its revenue will not meet analysts' estimates for the first quarter due to the bigger-than-expected decline of smartphone sales.
Details of the SEC complaint against AT&T
The SEC alleged that Womack, Black, and Evans called Wall Street analysts at around 20 separate firms. They disclosed AT&T's smartphone sales data and its impact on the company's internal revenue metrics. Their objective was to avoid the impression that the company's revenue missed analysts' revenue estimate for the third consecutive quarter.