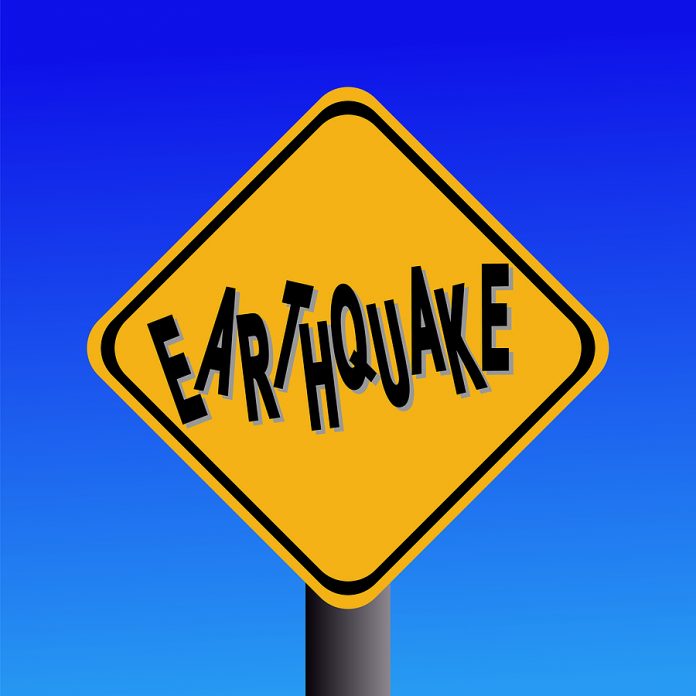 Since February 24th, Iceland on the Reykjanes Peninsula has been experiencing a monumental earthquake swarm. The heightened seismic activity includes more than 20,000 small earthquakes, with more than 3,100 in the past 48 hours.
At least 63 of the quakes measured at a magnitude of 3 or higher. This size tremor can be felt, but rarely causes damage. Conditions worsen as the number in the earthquake swarm increases. 
Iceland authorities have been concerned that the seismic activity could cause an eruption in local volcanos. If an eruption occurs, it will likely be between Fagradalsfjall and Keilir. 
According to the USGS, earthquake swarms usually take place in  7 to 10 days, but have been known to last up to 20 days. Iceland's event has gone on for 12 days.
2/2 At 04:11 (today) an earthquake of M3.7 occurred by #Fagradalsfjall. 5 other earthquakes were measured above M3 tonight. At 23:29 (5th of march) earthquake of M3,5 was located by #Fagradalsfjall. 3 earthquakes larger than M3 detected at noon, they were felt in inhabited areas

— Icelandic Meteorological Office – IMO (@Vedurstofan) March 6, 2021
Iceland Responds
The Icelandic Meteorological Office, the government of Iceland, and the Scientific Council for Civil Protection are all recording and tracking the quakes. They are also keeping the country updated on the earthquake swarm.
On Friday the Scientific Council for Civil Protection said that data from the past 24 hours gives no "indication that magma is moving closer to the surface." 
"During this period, there is not a high probability of an eruption," the council said while noting that "the situation can change rapidly." 
The government website says there is a "very low" risk to populated areas and critical infrastructure. Prime Minister Katrín Jakobsdóttir said, "the country is extremely well prepared. Iceland has highly trained, educated and experienced professionals in this area," Jakobsdóttir reassured. "Most important, the Icelandic public is used to dealing calmly with many different types of natural events related to the weather or geology." 
Meanwhile a Big Quake rocks New Zealand
Thousands of miles away, on the other side of the world, three big earthquakes struck. On Thursday, March 4, 2021, the earthquakes shook the Pacific Ocean landing in the Kermadec Islands and New Zealand.
A magnitude 8.1 earthquake near the Kermadec Trench was the last one to hit. It was also the biggest earthquake in the seismic trifecta. The second quake measured at a magnitude 7.4 around  600 miles (950 km) north of New Zealand. 
The Kermadec Trench quakes were at a shallow depth (about 12 miles, or 20 km). And this could indicate an increased chance of a tsunami. Both the US-based National Oceanic and Atmospheric Administration (NOAA) and the National Emergency Management Agency of New Zealand issued tsunami warnings for the islands in the southwest Pacific. 
About Earthquake Swarms
In October 2020 a similar earthquake swarm occurred in California. These are rare, but not unprecedented occurrences.
Recently scientists were able to determine that oil and gas wastewater disposal wells or the underground injection of fluids can cause earthquake swarm phenomena. This was studied in parts of Oklahoma in 2009. 
They also know that the earthquake swarm moves along faults, like volcanos or oil and gas geothermal operations. The swarms move at differing rates of speed depending on the environment where it occurs.