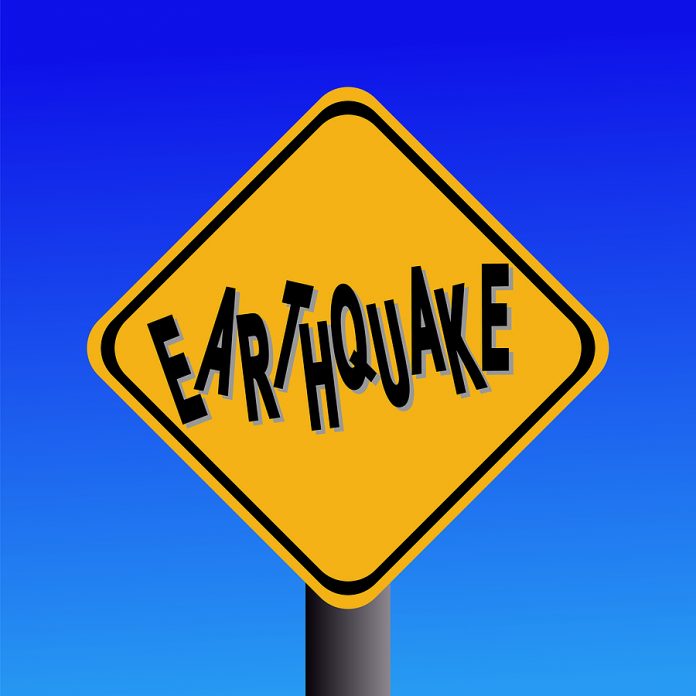 Since February 24th, Iceland on the Reykjanes Peninsula has been experiencing a monumental earthquake swarm. The heightened seismic activity includes more than 20,000 small earthquakes, with more than 3,100 in the past 48 hours.
At least 63 of the quakes measured at a magnitude of 3 or higher. This size tremor can be felt, but rarely causes damage. Conditions worsen as the number in the earthquake swarm increases. 
Iceland authorities have been concerned that the seismic activity could cause an eruption in local volcanos. If an eruption occurs, it will likely be between Fagradalsfjall and Keilir. 
According to the USGS, earthquake swarms usually take place in  7 to 10 days, but have been known to last up to 20 days. Iceland's event has gone on for 12 days.
2/2 At 04:11 (today) an earthquake of M3.7 occurred by #Fagradalsfjall. 5 other earthquakes were measured above M3 tonight. At 23:29 (5th of march) earthquake of M3,5 was located by #Fagradalsfjall. 3 earthquakes larger than M3 detected at noon, they were felt in inhabited areas

— Icelandic Meteorological Office – IMO (@Vedurstofan) March 6, 2021
Iceland Responds
The Icelandic Meteorological Office, the government of Iceland, and the Scientific Council for Civil Protection are all recording and tracking the quakes. They are also keeping the country updated on the earthquake swarm.