According to Rubio,  tremendous aid is already coming into Puerto Rico but the distribution to people seems slow.  He said, San Juan receives all aid and then distributes it to other municipalities.
The senator noticed that the distribution system is run by victims of the hurricane themselves. They don't have enough employees to deliver the aid to the people. The senator said the Department of Defense should be responsible for the distribution. He is hoping for that to happen.
During the interview, Rubio also expressed concern about the situation and needs of hospitals in the U.S. territory. He wants to make sure that hospitals have enough medical personnel and fuel to run generators.
"I know that FEMA… emergency responders are aware of this and are trying to address it at the front end. But that's something to keep an eye on," said Rubio.
Trump says federal government is doing a great job in Puerto Rico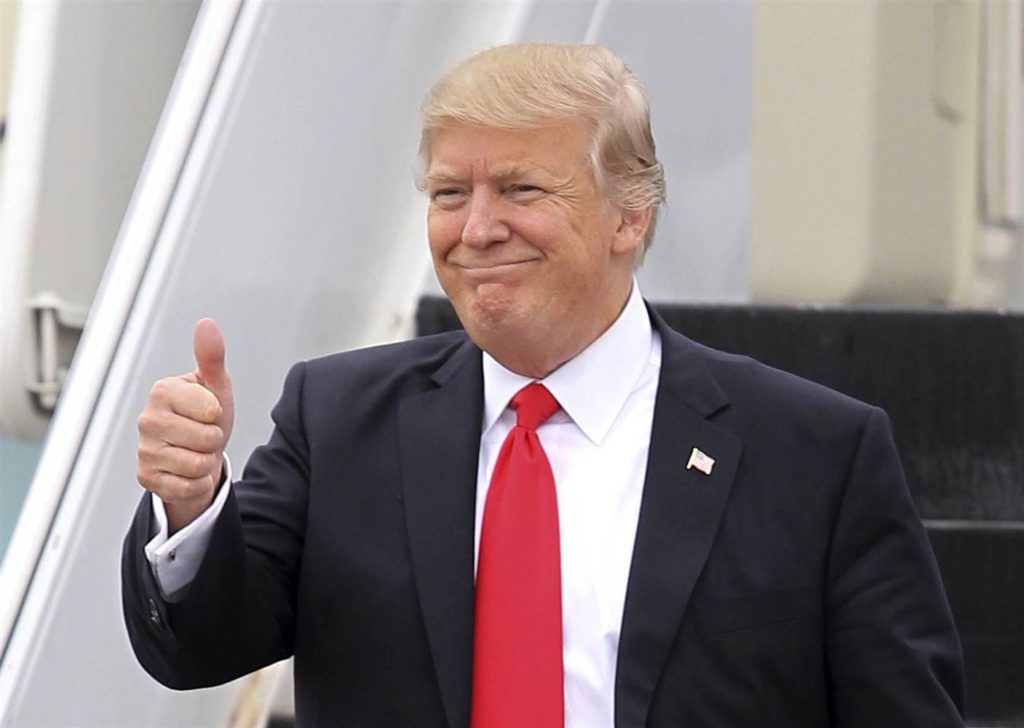 On Saturday, Trump defended his administration's response to the humanitarian crisis in Puerto Rico. He said the federal government has "done great job with the almost impossible situation" in the hurricane-ravaged island." The President added that people are now recognizing the amazing work of the FEMA and the military in the island. He noted that "10,000 federal workers are now the island doing a fantastic job.