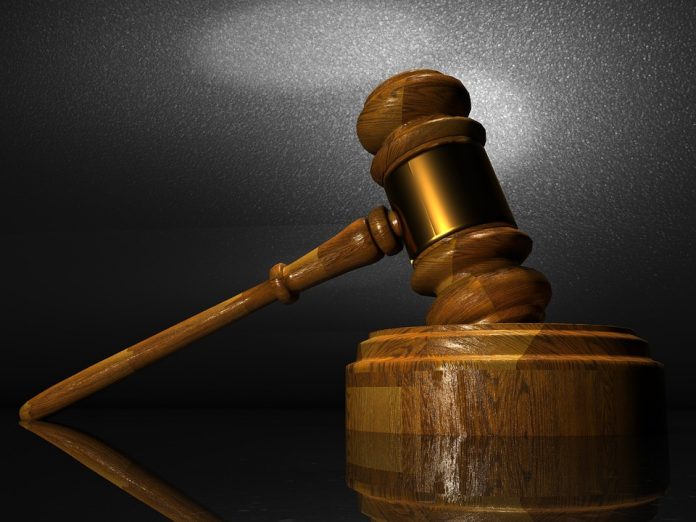 SG Americas Securities LLC, an investment management company, agreed to settle the charges filed against it by the Securities and Exchange Commission (SEC) and the Financial Industry Regulatory Authority (FINRA).
The federal regulators alleged that SG Americas submitted inaccurate securities trading information known as blue sheet data.
The SEC and FINRA regularly request companies to electronically submit a blue sheet data, which is critical in the regulators' investigation of insider trading and market manipulation.
A blue sheet data contains detailed information about securities transactions including the stock, trade date, price, share quantity, customer name, and whether it was a buy, sale or short sale.
According to the SEC, SG Americas submitted multiple blue sheets with missing or inaccurate information for more than five years. The deficient blue sheets data submissions were largely due to coding errors. During the relevant period, the investment management company made inaccurate blue sheets data submissions for approximately 27.6 million transactions.