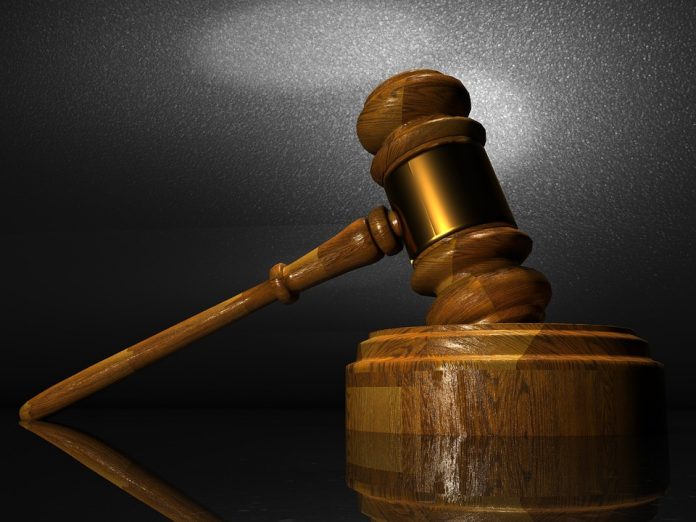 SG Americas Securities LLC, an investment management company, agreed to settle the charges filed against it by the Securities and Exchange Commission (SEC) and the Financial Industry Regulatory Authority (FINRA).
The federal regulators alleged that SG Americas submitted inaccurate securities trading information known as blue sheet data.
The SEC and FINRA regularly request companies to electronically submit a blue sheet data, which is critical in the regulators' investigation of insider trading and market manipulation.
A blue sheet data contains detailed information about securities transactions including the stock, trade date, price, share quantity, customer name, and whether it was a buy, sale or short sale.
According to the SEC, SG Americas submitted multiple blue sheets with missing or inaccurate information for more than five years. The deficient blue sheets data submissions were largely due to coding errors. During the relevant period, the investment management company made inaccurate blue sheets data submissions for approximately 27.6 million transactions.
"SG Americas willfully violated the broker-dealer books and records and reporting provisions of the federal securities laws," the SEC stated in its order.
On the other hand, the FINRA alleged that SG Americas together with Newedge USA (a firm it acquired in 2015) submitted approximately 8,400 inaccurate blue sheets from 2012 to 2019. The inaccurate submissions included 4.2 million equity and options transactions.
SG Americas to pay to $3.1 million in civil penalties
SG Americas admitted to the SEC allegations. To resolve the matter, the investment management company agreed to a censure, to stop committing or causing violations and any future violations of Section 17(a)(1) of the Exchange Act and Rules 17a-4(j) and 17a-25, and to pay a civil penalty of $1.55 million.
With regard to the allegations of FINRA, SG Americas agreed to pay $1.55 million to settle the matter. The investment management firm did not admit or deny the charges but consented to the entry of the regulator's findings.
In a statement, SEC Philadelphia Regional Office Director Kelly Gibson said, "Broker-dealers must ensure that the trade data they provide to the SEC is complete and accurate. Failure to do so hinders our ability to carry out our mission to protect investors."
FINRA Executive Vice President and Head of Enforcement Jessica Hopper commented, "Incomplete and inaccurate blue sheet information in response to a regulatory request compromises our ability to identify individuals engaging in insider trading schemes, market manipulation, and other fraudulent activity, ultimately interfering with our ability to protect investors. Firms must invest the resources necessary to ensure that they are providing complete and accurate blue sheet data whenever requested."