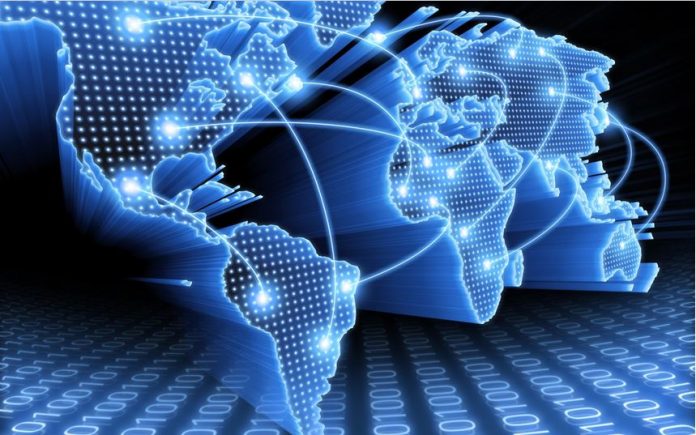 The technology industry is worried the negative impact of the new California new privacy law, which is considered the toughest in the United States.
On Thursday, Gov. Jerry Brown approved the California Privacy Act of 2018. The state legislature passed the law quickly and unanimously to prevent a stricter privacy initiative that will be included in the November ballot. The state will start implementing the law in 2020.
In response to the new privacy law, the Internet Association (IA) expressed its intention to push for changes. The organization noted that the state legislature passed the law without public discussion and process.
IA to push for improvements on the California privacy law 
In a statement, Robert Callahan, IA's vice president of state government affairs, said, "Data regulation policy is complex and impacts every sector of the economy, including the internet industry. That makes the lack of public discussion and process surrounding this far-reaching bill even more concerning."
Additionally, Callahan stated, The circumstances of this bill are specific to California. It is critical going forward that policymakers work to correct the inevitable, negative policy and compliance ramifications this last-minute deal will create for California's consumers and businesses alike."
On the other hand, Google believes that the privacy law will have "unintended consequences" to the tech industry.
The search engine giant's spokeswoman, Katherine Williams, noted that the California Consumers Privacy Act offers some improvements to the "overly vague and broad ballot measure. However, she also emphasized that the legislature put it together "under extreme time pressure" She added that the law "imposes sweeping novel obligations' on small and large businesses across every industry worldwide.
Furthermore, Williams said,  Google is looking forward to "improvements to address the many unintended consequences" from that law.
Meanwhile, Facebook expressed support for the law and reiterated its position that it is not in the business of selling consumer's personal data.
In a statement, Will Castleberry, vice president of state and local public policy for Facebook, said, "We are committed to being clear with people about how our services work, including the fact that we do not sell people's data. In that spirit, while not perfect, we support AB 375.
He added that the social network giant is "looking forward to working with policymakers on an approach that protects consumers and promotes responsible innovation."