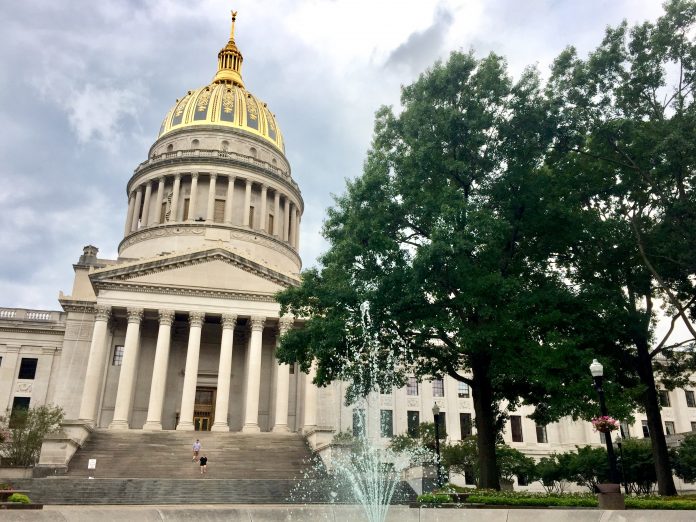 On multiple issues, Republican House Minority Leader Kevin McCarthy and House Speaker Nancy Pelosi, a Democrat, have found themselves on opposite sides. Last month, tensions flared when Pelosi shut down McCarthy's GOP picks to serve on the commission to investigate January 6.
Since then, Pelosi has also branded McCarthy as "such a moron" for opposing the reimplementation of a mask mandate for lawmakers in Washington D.C.
Over the weekend, McCarthy made a glib joke about Pelosi; this joke has leftists clutching their pearls and calling for the House Minority Leader to step down from his post in Congress.
The controversial joke
On Saturday, McCarthy spent time in Nashville, Tennessee to attend a GOP congressional event. At some point, the House Minority Leader spoke about Republicans' strong likelihood of winning back the House majority after November 2022.
McCarthy then glibly joked about it being challenging not to hit Pelosi with the gavel of the House speakership once she handed it to him. McCarthy joked that in spite of this, he would merely "bang [the gavel] down."
Other conservatives such as Tennessee GOP Governor Bill Lee and state Sen. Marsha Blackburn attended the event over the weekend.
Leftist pushback against McCarthy
Democrats wasted no time in going after the House Minority Leader, especially via social media. Left-wingers claimed that McCarthy owes the House Speaker an apology. Others branded him as a so-called "would be" attacker of Pelosi.
Many Pelosi fans and other Democrats then opined that McCarthy's joke in Tennessee is grounds for his resignation. Needless to say, the House Minority Leader has not resigned from office; furthermore, McCarthy is not acknowledging the leftist heat coming his way.
Many of McCarthy's critics have not condemned jokes or even blatant threats against Republicans. Many leftists even cheered during the Trump administration when conservatives faced attacks.
Democrat Maxine Waters once urged her supporters to "create crowds" and "push back" on Trump supporters. Leftists never batted an eye.
Leader Kevin McCarthy continues to play a pivotal role in GOP congressional politics. If Republicans do win back the House, McCarthy has a strong likelihood of becoming the next House Speaker.