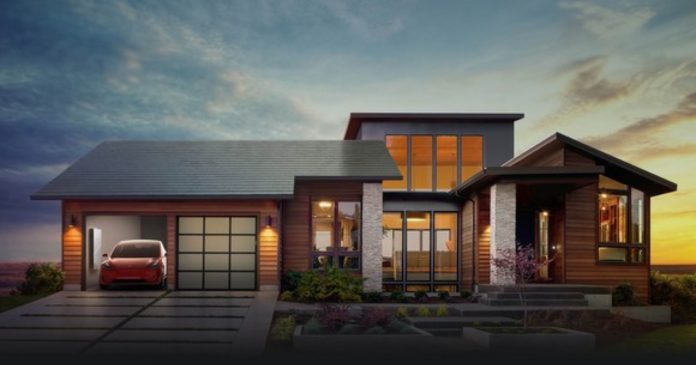 Elon Musk is the CEO of Tesla. His cousins founded SolarCity as a solar panel production and installation company. Two years ago, Tesla bought the company for $2.6 billion. Now, they are closing 13-14 facilities. This comes after Tesla decided to reduce its workforce by 9 percent. The company also ended SolarCity's distribution deal with Home Depot. Their agreement with Home Depot generated nearly half of the company's sales.
State of the Company
Tesla has not announced which facilities they are going to close. They will, however, still have approximately 60 SolarCity installation facilities after the closures. Musk said that their battery and solar operations will remain as large as their automotive division.
At the end of 2015, SolarCity had approximately 15,000 employees. They and Tesla have been drastically reducing its workforce since then. Tesla is also in the process of moving SolarCity products and services to their other product lines. They already sell solar panels via their own retailers. They, therefore, don't want to compete with themselves by selling via Home Depot.
Perhaps a better picture of the state of Tesla's solar power is the record of sales. In early 2016, SolarCity sold 200 megawatts of solar energy. In the first quarter of this year, Tesla only sold 76 megawatts. But the company said that they expect sales to pick up later this year.
Frank Gillett is an analyst for Forrester Research. He said that despite Tesla's positive tone, they don't seem to have a viable strategy when it comes to selling solar power.
Shareholder Opinions
The reduction in the workforce and the closures of SolarCity facilities are cause for doubt among investors. Many believe that recent problems in automotive production are bringing the company down. Tesla is trying to produce 5,000 Model 3s per week after production delays. The delays and now the increased production schedule cost Tesla a lot of money. Many believe the company is now trying to cut costs in other areas by reducing labor.
Investors also think that Tesla should never have bought SolarCity. They see it as a favor Musk did for family members, not a good business decision. Musk also served as chairman on the board of directors for SolarCity before guiding Tesla to purchase it.