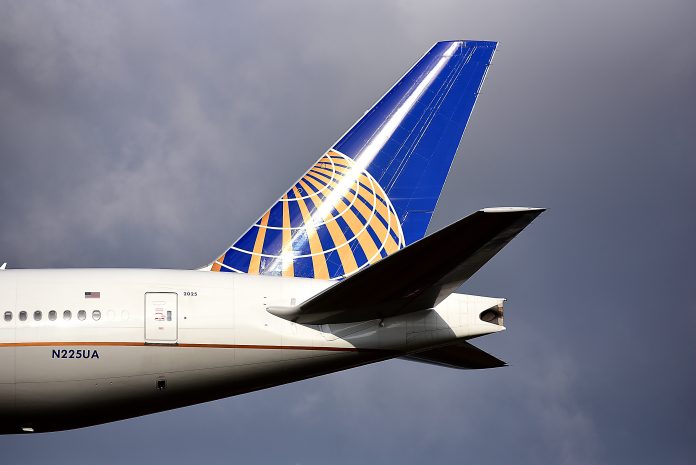 A mounting number of Americans are rising up against these forced COVID vaccine mandates. More and more people are realizing enough is enough. This is why lawsuits are being filed over requirements for Americans to have the COVID vaccine in order to work.
Pro-mandate people are all in for these vaccine requirements. They have zero respect for individuals' rights to make their own healthcare decisions. Pro-mandate folks are also very clear that they lack all respect for freedom in this country.
Many businesses across the United States are adopting these mandates; yet, workers are fighting back. Some are allowing themselves to be fired, rather than get the jab. Others are suing the businesses they work for in order to get these mandates struck down.
In the case of United Airlines, their COVID vaccine mandate is presently facing a temporary restraining order.
The temporary restraining order against United's vaccine mandate
Right now, a class action lawsuit against United Airlines is in place. The airline has determined that even if workers get medical or religious exemptions, they'll still be sentenced to unpaid leave and loss of benefits.
The temporary restraining order blocked United Airlines from taking this punitive action until this lawsuit has worked its way through the courts. Former U.N. ambassador Ken Blackwell described it as "unconscionable" for United Airlines to force this vaccine on their workers, even in spite of religious objections.
United workers behind this lawsuit are hoping to get reprieve for exemptions that won't sentence them to benefits losses and unpaid leave. Time will tell how this class action suit ultimately shakes out; however, until it's all said and done, United Airlines may not penalize their unvaccinated workers who have the aforementioned exemptions.
Blackwell has also drawn some attention to the role natural immunity plays in this. He maintains other countries have acknowledged individuals with natural immunity against COVID do not require a vaccine; Blackwell furthermore has the view that America must arrive at this conclusion also.
Mandate wars in the United States
From the looks of things, COVID vaccine mandate wars are not ending anytime soon. One side wants everybody forced to take a vaccine and discarded from society if they decline the jab. The other group wants the right to make their own medical choices.
Only one side can ultimately prevail.