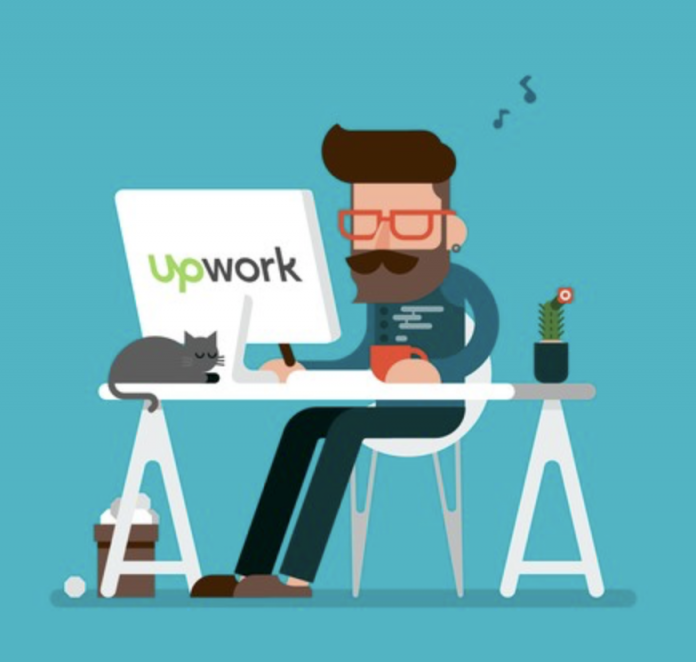 The initial public offering (IPO) for Upwork, an online freelance platform, launched on Wednesday and skyrocketed over 50%. The price per share is now at $21.51, slightly below the height of the IPO. At this point in time, Upwork appears set to disrupt LinkedIn and other work-geared online platforms…expect a continuous rise in the stock price to well over $100 in the upcoming year.
An Overview of the Upwork IPO
Under federal securities laws, Upwork is currently defined as an "emerging growth company." Therefore, the freelance company is adhering to certain mandates regarding its public company reporting. Funds with ties to Dragoneer Investment Group, LLC have expressed interest in purchasing UPWK shares, according to Upwork's prospectus.
The Upwork Platform
Upwork, as a whole, has experienced considerable growth since its inception. The platform is currently the largest for freelancers. Upwork's gross service volume currently rests at over $1.5 billion while its revenue in the year ending in June exceeded $225 million. The freelance platform is active in 180-plus countries with more than 70 work categories and over 95,000 core clients.