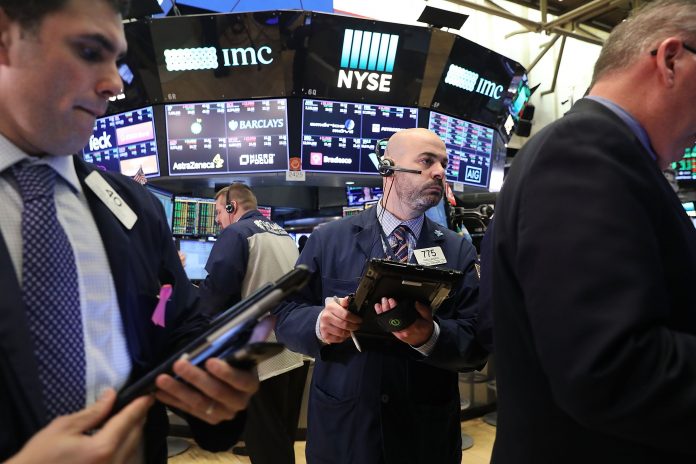 On December 23, 2022, the D.C. Circuit released a 30-page opinion, affirming a decision by the United States Department of Labor, dismissing an ex-Morgan Stanley attorney's allegations regarding fraud.
"We hold that the text, context, and legislative history of Section 806 do not contain a clear, affirmative indication that the statute applies extraterritorially," states the opinion, "and we conclude that Garvey has no cause of action under Section 806 because this case does not involve a domestic application of the statute", the United Stated Circuit Court Judge Harry Thomas Edwards published. He and his unanimous panel of three other judges held that, "protections afforded to whistleblowers under Section 806 of the Sarbanes-Oxley Act of 2002 can't shield the attorney, Christopher Garvey, from retaliation, since the alleged corporate misconduct at issue didn't occur in the U.S."
Garvey's original complaint began in August 2016, when he began representing himself pro se. In 2006, Garvey was working as an attorney for Morgan Stanley in Tokyo, and at the time of his employment, consented to the "exclusive jurisdiction of Hong Kong courts and Labor Tribunal." Garvey claimed that between the years of 2014 and 2016, he discovered insider trading and market manipulation between Morgan Stanley's banks. He claimed he discovered tax fraud violated the Foreign Corrupt Practices Act and the United States securities law. Since he made the allegation and launched an internal investigation himself, Garvey took a pay cut and in 2016, followed by his resignation from the company.