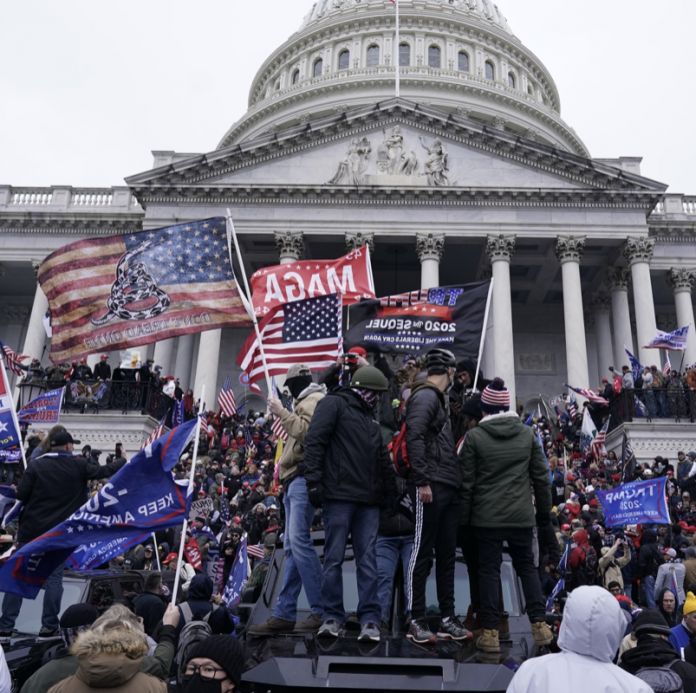 Demonstrations designed to "stop the steal" and "save America" quickly became violent at the U.S. Capitol in Washington D.C.
As reported by USA Herald earlier on Wednesday, MAGA protesters stormed the U.S. Capitol. Fighting with U.S. Capitol Hill police, pro-Trump demonstrators walked inside the historical building and demanded to speak with Congress members about the outcome of the 2020 presidential election.
Gunfire was reportedly heard outside as well. For the safety of lawmakers in Washington, they were either escorted from the premises or instructed to barricade themselves inside. Law enforcement did, however, escort Vice President Mike Pence from the building for his own safety.
Earlier this afternoon, President Trump urged his supporters to stop the violence, cooperate with law enforcement, and go home. Hours after the president's appeal, reports surfaced that a woman shot during the Capitol Hill riots passed away today.
One reported fatality
The woman to pass away on Wednesday thus far remains unnamed.