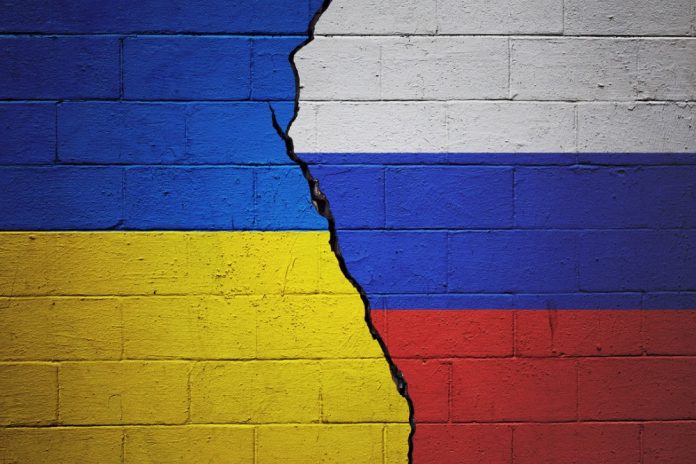 Ukraine's General Staff of the Armed Forces claimed in a Facebook post on Thursday that Russia has been conducting forced mobilization of its armed forces in the occupied Donetsk region.
The Institute for the Study of War (ISW), a Washington D.C. think tank, released an assessment of the Ukraine-Russia war on Thursday. The report says that the alleged forced mobilization is "highly unlikely to generate meaningful combat power and will exacerbate low morale and poor discipline in Russian and proxy units."
100 Days of War
Today is the 100-day mark since Russia invaded Ukraine. 
Russia has long been viewed as one of the most powerful militaries in the world. So, it was anticipated that it would easily and quickly take control. But Ukraine has been fighting back. And has shown no sign of surrender, as the David vs Goliath battle continues. 
By all accounts, Russia has lost a massive number of men and equipment. And they have also suffered the loss of some of the top military commanders.
"The entire temporarily occupied territory of our state is now a complete disaster zone, for which Russia bears full responsibility," Ukraine President Zelensky said.