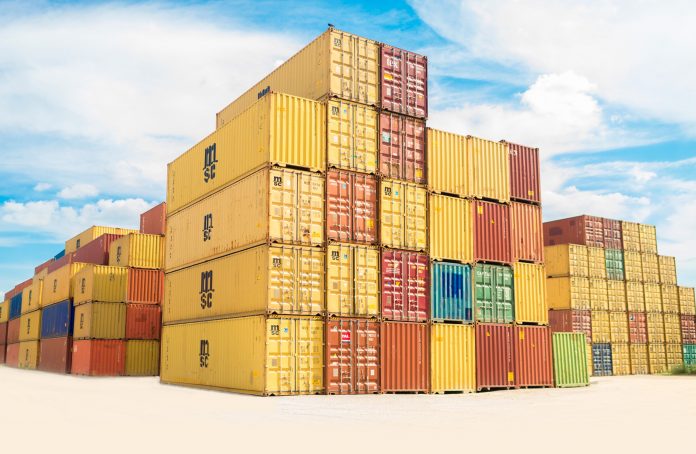 A number of major US companies sued the Trump administration over imposed tariffs on more than$330 billion worth of goods made in China.
The companies that filed lawsuits include Ford Motor Company (NYSE: F) Tesla Inc. (NASDAQ: TSLA) Walgreen, and Home Depot (NYSE: HD) among others.
The suits were filed in the U.S. Court of International Trade and named U.S. Trade Representative Robert Lighthizer and the U.S. Customs and Border Protection (CBP) as defendants in the lawsuit, alleging that the newest round of tariffs was an unlawful escalation.
The companies are challenging "unbounded and unlimited trade war impacting billions of dollars in goods imported from the People's Republic of China by importers in the United States," according to a separate complaint filed auto parts manufacturer Dana Inc (NYSE: DAN).
Home Depot argued in its lawsuit that it is facing tariffs on multiple goods including bamboo flooring, cordless drills, and many other Chinese products. According to Walgreen, a division within the Walgreen Boots Alliance (NASDAQ: WBA), tariffs on "seasonal novelties; party, first aid, and office supplies; and household essentials" have become a reality.