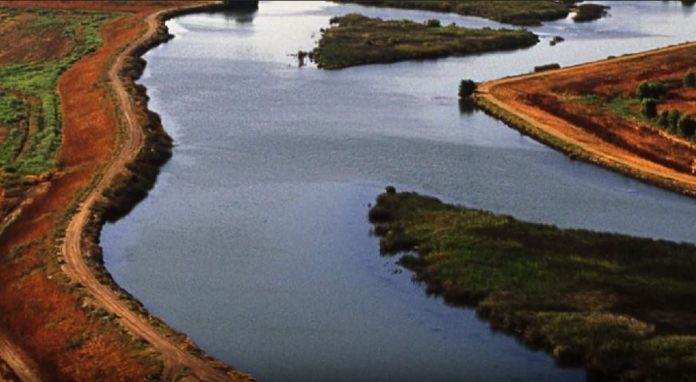 Governor Gavin Newsom abandoned a $16 billion project to build two giant tunnels that would deliver water from the Sacramento-San Joaquin Delta to Southern California.
The California WaterFix Project was championed by former Gov. Jerry Brown. He believes that it is a smart solution to modernize the state's aging water system.
In April last year, the Metropolitan Water District (MWD) of Southern California agreed to provide $10.8 billion funding for the construction of the project. He state already spent $240 million on the project.
During his State of the State address in February, Newsom expressed his intention to cancel the WaterFix Project. He said, "I do not support the twin tunnels. But we can build on the important work that's already been done."
Newsom wants to build a climate-resilient water system
Last week, Newsom signed an executive order directing his administration to develop a "comprehensive strategy to develop a climate-resilient water system.
According to him, "California's water challenges are daunting, from severely depleted groundwater basins to vulnerable infrastructure to unsafe drinking water in far too many communities. Climate change magnifies the risks."
"To meet these challenges, we need to harness the best in science, engineering and innovation to prepare for what's ahead and ensure long-term water resilience and ecosystem health. We'll need an all-of-above approach to get there."
California will build a smaller, single water tunnel
In response to Newsom's directive, the California Department of Water Resources (DWR) decided to withdraw proposed permits for the WaterFix Project.
The department also started a new environmental review and planning process for a smaller, single tunnel project through the Sacramento-San Joaquin Delta.
In a statement, California Natural Resources Secretary Wade Crowfoot, explained, "A smaller project, coordinated with a wide variety of actions to strengthen existing levee protections, protect Delta water quality, recharge depleted groundwater reserves, and strengthen local water supplies across the state, will build California's water supply resilience."