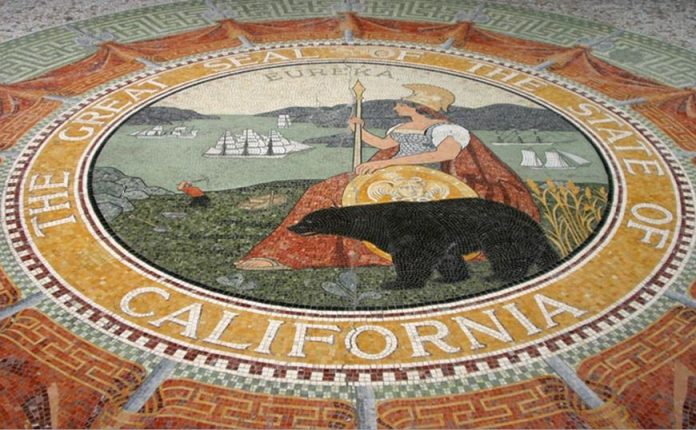 California Governor Gavin Newsom announced the state's new investment to provide students free tuition at community colleges for two years.
The California Community Colleges (CCCs) is the largest higher education system in the United States, serving approximately 2.1 million students. It represents about one-quarter of the nation's community college students. CCCs awarded more than 96,000 certificates and 160,000 degrees in 2017 to 2018.
Gov. Newsom's administration expanded the California College Promise program to allow first-time and full-time California students attend community colleges without paying tuition for two years.
In June, Gov. Newsom approved the proposed state budget for 2019-2020. It includes $42.6 million to support a second year of free tuition for approximately 33,000 students.
A "real help" for California students
On Wednesday, the Governor said, "This is real help for students trying to improve their lives and build their future. No one can argue with the fact that the full cost of attending institutions of higher learning is still far too high – both in California and across the country. But by offering two years of community college tuition-free, California is taking a meaningful step toward chipping away at the cost of higher learning for students and their families."
The state budget also includes investments in areas that improve students' experience at community colleges. These investments include $9 million for college students experiencing housing insecurity or homelessness and $5 million to support veteran resource centers at community colleges.
Additionally, it includes a one-time increase of $4.75 million to support workforce development programs at some community colleges.
Gov. Newsom visited a political science class at Cosumnes River College in Sacramento on Wednesday to promote the state's free community college option. He will endorse the program to students at a community college in Los Angeles next week.
Aside from California, the states of Maryland, Rhode Island, Tennessee, New York, and Oregon are also providing free tuition at community colleges.