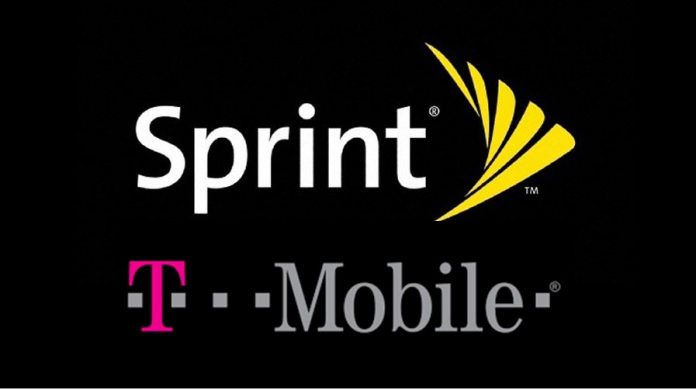 The Federal Communications Commission (FCC) approved along party lines the proposed $26 billion merger between Sprint Corporation (NYSE:S) and T-Mobile (NASDAQ: TMUS).
The three Republicans in the FCC including its Chairman Ajit Pai voted in favor of the Sprint/T-Mobile merger. The two Democrats, Commissioners Jessica Rosenworcel and Geoffrey Starks voted against it.
In July, the U.S. Department of Justice (DOJ) gave its clearance for the merger after the agency and five states reached a settlement agreement with Sprint and T-Mobile.
The FCC's approval is the final step necessary to secure the U.S. government full blessing to finalize the merger between the third and fourth largest telecommunications companies in the country.
However, the merger is still facing obstacle from a coalition of 17 state attorneys general who filed a lawsuit opposing the Sprint/T-Mobile merger. California Attorney General Xavier Becerra and New York Attorney General Letitia James are leading the multi-state lawsuit to stop the deal. They believe that the merger will reduce competition and harm low-income subscribers.
 Arguments against the Sprint/T-Mobile merger
On Wednesday, FCC Commissioner Rosenworcel issued a statement explaining that consolidating the wireless market is harmful to consumers.
According to her, "We've all seen what happens when markets become more concentrated after a merger like this one. In the airline industry, it brought us baggage fees and smaller seats. In the pharmaceutical industry, it led to a handful of drug companies raising the prices of lifesaving medications. There's no reason to think this time will be different. Overwhelming evidence demonstrates that the T-Mobile-Sprint merger will reduce competition, raise prices, lower quality, and slow innovation."
She also noted that the FCC's process in approving the Sprint/T-Mobile merger is "troubling." According to her, Three of my colleagues agreed to this transaction months ago without having any legal, engineering, or economic analysis from the agency before us. Consumers deserve better from the Washington authorities charged with reviewing this transaction."
On other hand, Commissioner Starks commented, "You don't need to be an expert to know that going from four wireless carriers to three will hurt competition. This merger takes a bad situation and makes it worse. Higher prices and fewer options across the country will inevitably result. Quite simply, the effects of this ill-conceived merger will hit low-income and rural communities hardest of all."
Starks also stated, "In short, I believe that T-Mobile and Sprint have not proven that their merger will benefit the public interest. He also noted thatthe Commission's committed an "unprecedented procedural irregularities" related to the approval of the merger.