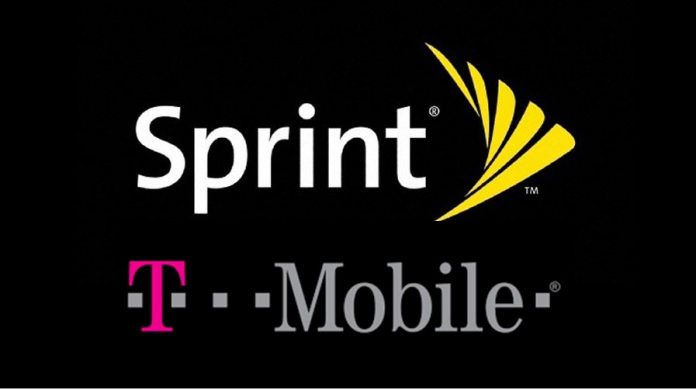 The Federal Communications Commission (FCC) approved along party lines the proposed $26 billion merger between Sprint Corporation (NYSE:S) and T-Mobile (NASDAQ: TMUS).
The three Republicans in the FCC including its Chairman Ajit Pai voted in favor of the Sprint/T-Mobile merger. The two Democrats, Commissioners Jessica Rosenworcel and Geoffrey Starks voted against it.
In July, the U.S. Department of Justice (DOJ) gave its clearance for the merger after the agency and five states reached a settlement agreement with Sprint and T-Mobile.
The FCC's approval is the final step necessary to secure the U.S. government full blessing to finalize the merger between the third and fourth largest telecommunications companies in the country.
However, the merger is still facing obstacle from a coalition of 17 state attorneys general who filed a lawsuit opposing the Sprint/T-Mobile merger. California Attorney General Xavier Becerra and New York Attorney General Letitia James are leading the multi-state lawsuit to stop the deal. They believe that the merger will reduce competition and harm low-income subscribers.
 Arguments against the Sprint/T-Mobile merger
On Wednesday, FCC Commissioner Rosenworcel issued a statement explaining that consolidating the wireless market is harmful to consumers.