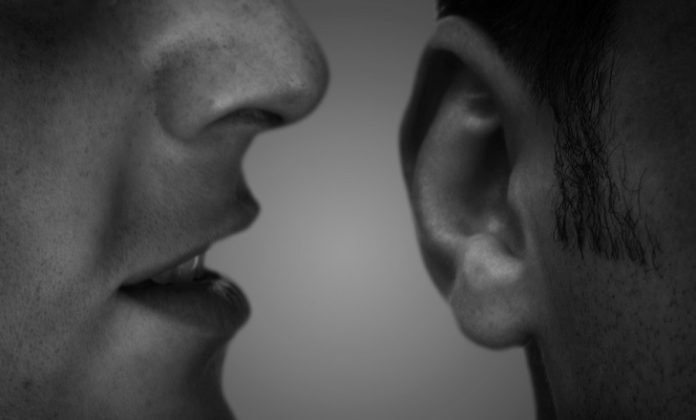 Laksha Bohra, a former finance manager at Amazon, Inc. (NASDAQ: AMZN) has been charged with insider trading by the Securities and Exchange Commission (SEC).
Her husband, Viky Bohra, and father-in-law, Gotham Bohra were also named as defendants in the complaint, which was filed in the federal court in Seattle, Washington. 
According to the SEC, Bohra misused Amazon's highly confidential information particularly its financial performance between January 2016 and July 2018.
The former Amazon finance manager allegedly shared the e-commerce giant's financial performance with her family members before the scheduled public release of the information. 
Bohra's family members traded AMZN securities based on the insider information she provided in 11 separate brokerage accounts maintained by different members of her family.
The SEC alleged that Bohra and her family made a total profit of approximately $1.4 million from illegal insider trading of AMZN shares.
According to the SEC, Bohra violated Section 10(b) of the Securities Exchange Act and  Rule 10b-5 thereunder.
Laksha Bohra ignored Amazon's warning against insider trading
Bohra worked at Amazon's Tax Department. She prepared and reviewed calculations and finalized projection numbers used in Amazon's quarterly and annual earnings announcements that were filed with the SEC. 
She allegedly disregarded all quarterly reminders prohibiting her from revealing the highly confidential information. The reminders warned an  "insider" or employee against the purchase or sale of Amazon securities.
San Francisco Regional Office Director Erin Schneider said, "We allege that the Bohras repeatedly and systematically used Amazon's confidential information for their gain." 
"Employees with access to confidential, potentially market-moving corporate information may not use that information to enrich themselves, their friends, or their families," she added.
Laksha Bohra and her family agreed to the entry of final judgments prohibiting them from any further violations of the federal securities laws. 
They also agreed to the SEC order requiring them to pay $2.6 million including total disgorgement of $1,428,094, total prejudgment interest of $118,406, and total penalties of $1,106,399.
In  August, the SEC charged a top corporate attorney at Apple Inc (NASDAQ: AAPL) Gene Levoff with insider trading.
—————————————-
Have a story you want USA Herald to cover? Submit a tip here and if we think it's newsworthy, we'll follow up on it.
Want to contribute a story? We also accept article submissions — check out our writer's guidelines here.