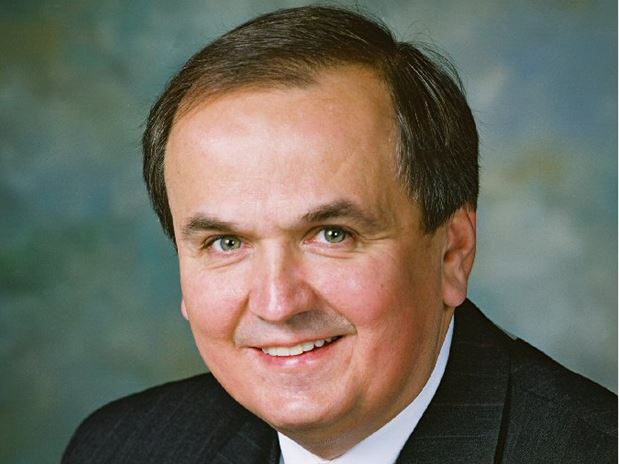 Former New York State Senator George Maziarz pleaded guilty in the corruption case filed against him by the Attorney General's Office. He is facing five felony election law violations and scheduled to stand trial on Wednesday.
On Friday, Maziarz appeared at the Albany County Court and pleaded guilty to a misdemeanor election law violation. He also agreed to pay a penalty of $1,000.
Mariarz previously represented the 62nd District of the New York State Senate. He was a "power broker" and was once considered an undisputed Republican in the Niagara County politics.
In 2017, the New York Attorney General's Office five felony counts of filing false campaign expenditure reports against Maziarz. The AG alleged that Maziarz filed false reports to conceal $100,000 in payments to a former aide accused sexual harassment.
In his allocution, Maziarz admitted that he wanted to secretly continue using the services of his former aide, Glen Aronow. He arranged the payment to Aronow through different intermediaries including Synor Marketing.
New York AG warns politicians against abusing public trust
In a statement, AG Eric Schneiderman said Mariarz's "guilty plea and full admission sends a strong message."  That is, every elected official will be rooted out if he/she abuses the public trust.  He added, "There will be a public accounting of you crime."