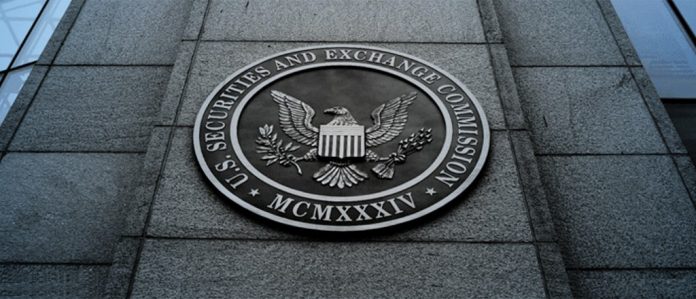 MIO Partners, a subsidiary of McKinsey and a registered investment adviser, settled an enforcement action by the U.S. Securities and Exchange Commission (SEC) in connection with its alleged compliance failure.
McKinsey is a global management consulting firm based in New York. The firm provide consulting services to public companies and other entities issuing securities. It also provide consulting services to broker-dealers, investment advisers, and other registrantsand self-regulatory organizations.
MIO Partners provides investment options exclusively to current and former McKinsey partners and employees.
In its investigation, the SEC found that MIO Partners failed to establish, maintain, and implement written policies and procedures to prevent McKinsey partners from misusing material non-public information they obtained as consultants to public companies and other clients. Its complaiance failure occurred from at least 2015 to 2020.
Additionally, the SEC found that MIO Partners invested significant amount of funds in McKinsey's clients. Some of McKinsey partners were supervising MIO Partners' investment decisions and they had access to material nonpublic information.