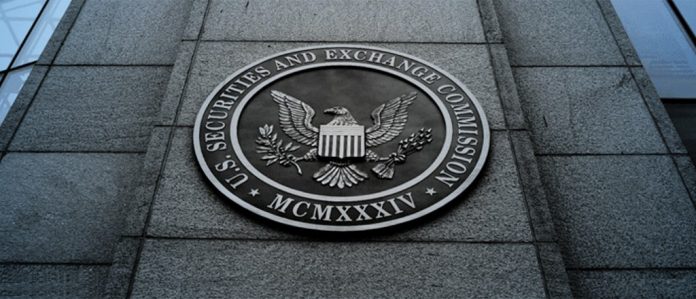 MIO Partners, a subsidiary of McKinsey and a registered investment adviser, settled an enforcement action by the U.S. Securities and Exchange Commission (SEC) in connection with its alleged compliance failure.
McKinsey is a global management consulting firm based in New York. The firm provide consulting services to public companies and other entities issuing securities. It also provide consulting services to broker-dealers, investment advisers, and other registrantsand self-regulatory organizations.
MIO Partners provides investment options exclusively to current and former McKinsey partners and employees.
In its investigation, the SEC found that MIO Partners failed to establish, maintain, and implement written policies and procedures to prevent McKinsey partners from misusing material non-public information they obtained as consultants to public companies and other clients. Its complaiance failure occurred from at least 2015 to 2020.
Additionally, the SEC found that MIO Partners invested significant amount of funds in McKinsey's clients. Some of McKinsey partners were supervising MIO Partners' investment decisions and they had access to material nonpublic information.
By allowing such arrangement, MIO Partners exposed McKinsey's clients to ongoing risk of misuse of their material nonpublic information. The firm failed to reasonably address the risks associated with its organizational structure, according to the SEC.
The SEC stated that MIO Partners willfully violated Section 204A and 206(4) of the Investment Advisers Act of 1940 and Rule 206(4)-7.
MIO Partners offered to settle without admitting or denying the findings of the SEC. The firm agreed to pay $18 million penalty. It also consented to the entry of a cease-and-desist order and a censure.
In a statement, SEC Division of Enforcement Director Gurbir Grewal said, "Allowing individuals who may possess or have access to material nonpublic information also to have oversight over investment decisions that may benefit them economically presents a heightened risk of misuse."
He added, "It is crucial that investment advisers have robust compliance policies and procedures in place to address the risks inherent to their organizational structures."
Last week, McKinsey fired one of its partners, Puneet Dikshit after the Manhattan U.S. Attorney's Office and the SEC charged him with insider trading in connection with Goldman Sach's (NYSE: GS) recent $2.2 billion acquisition of Greensky (NASDAQ: GSKY).
———————
Have a story you want USA Herald to cover? Submit a tip here and if we think it's newsworthy, we'll follow up on it.
Want to contribute a story? We also accept article submissions – check out our writer's guidelines here.