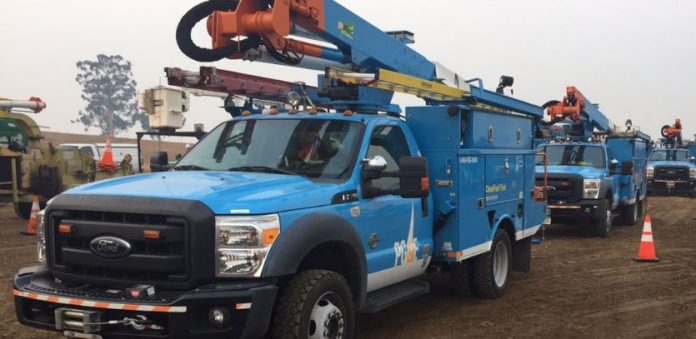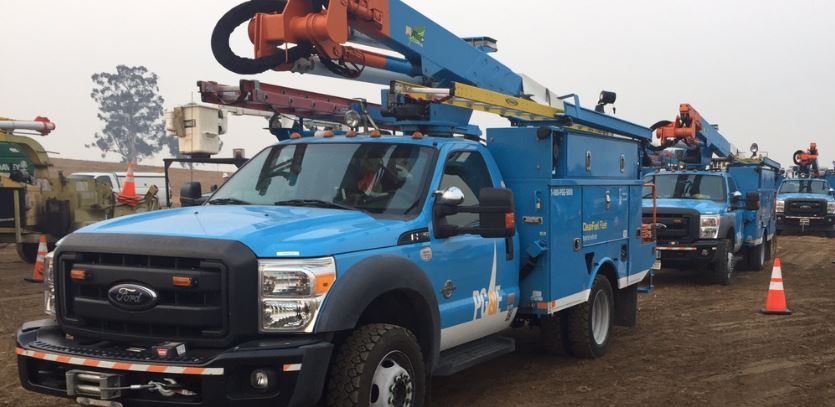 Pacific Gas & Electric Company (PG&E) accepted accountability for its actions that contributed to the cause of the deadliest and most destructive wildfire in California.
In November 2018, the victims of the Camp Fire in Butte County filed a lawsuit against PG&E. They alleged that the utility company's negligence contributed to the cause of the wildfire that almost wiped out the towns of Paradise and Concow. The Camp Fire claimed the lives of dozens of people and destroyed thousands of residential, commercial, and other structures.
PG&E CEO says "our equipment started the fire"
On Tuesday, PG&E CEO Bill Johnson, on behalf of the company, entered a guilty plea for 84 counts of involuntary manslaughter and one count of unlawfully starting a fire.
In a prepared statement to the Butte County Superior Court, Mr. Johnson said, "I am here today on behalf of the 23,000 men and women of PG&E, to accept responsibility for the fire here that took so many lives and changed these communities forever.