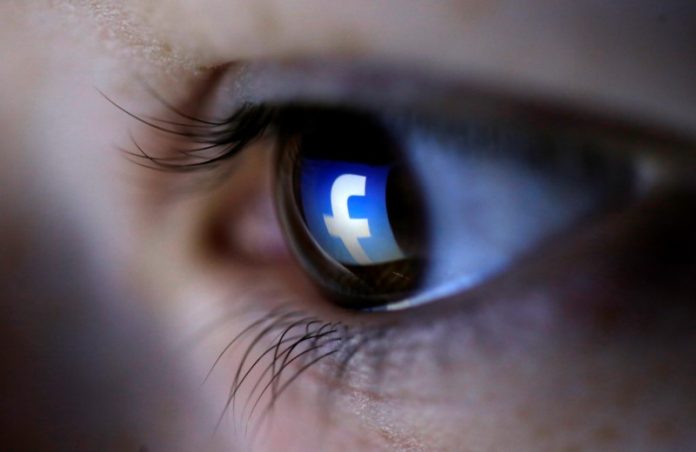 A secret program that grants elite users special publishing privileges has been uncovered. On September 13th the Wall Street Journal (WSJ) reported that the Facebook XCheck or cross-check system is being used to benefit some of its high-profile users. 
The tech giant may say publicly that their rules apply to everyone, but the rich and famous are secretly exempt.
This report comes after Facebook's Open Research and Transparency team admitted they were withholding data from researchers studying misinformation.
XCheck Program favors the elite
The platform has three billion users. And not everyone is equal. Statistics reveal that 5.8 million are in the category of entitled users. They represent an invisible elite within the social network to which the rules do not apply.
Facebook has built a system initially intended as a quality-control measure. The XCheck process is supposed to be used to allow actions against high-profile accounts. This includes celebrities, politicians, and journalists. But ironically the system shields millions of VIP users from Facebook's normal enforcement processes. 
The internal XCheck Program guide exposes the truth. It claims that those who are 'newsworthy', 'influential or popular', or 'PR risky' get more protection. In short, the users who help drive traffic, or might threaten traffic across Facebook's platforms should be treated with kid gloves.
Example: Brazil's Neymar 
Popular Brazilian soccer star Neymar has more than 150 million followers on Instagram (parent company Facebook). His account qualifies for XCheck privileged status.
In 2019, Neymar was accused of rape. He used his platform on Facebook and Instagram to show his followers WhatsApp videos and correspondence from his accuser. This included her name and nude photos.
Facebook moderators left the information up for more than a day. In any other case, it would have been immediately taken down. In the meantime, fifty-six million Facebook and Instagram users saw Neymar's post. Later, in a  separate document, Facebook admitted that the post was 'revenge porn.' And that the post exposed the woman to possible abuse from other users.
Charges were never filed against Neymar for the rape allegation. But Brazilian authorities charged the woman with slander, extortion, and fraud. Two charges were dropped. And she was acquitted of the fraud charge. 
Facebook followed its regulations to ensure that an account with 150 million users was not interrupted. It was more important to generate traffic across its platform than to protect the woman.
The profit principle prevails
Rather than equally applying its rules, Facebook protects its profit margin. In the last five years, Facebook has generated profits of more than $100 billion. And the company is valued at more than $1 trillion. 
It's not just the inequality and hypocrisy of favoring an elite, it is also a danger to the future of democracy.
With the banning of US president Trump from its network, Facebook is determining who can or cannot speak in public in a huge public forum. 
The WSJ report shows that while the 'XCheck' program included most government officials, it didn't include all public office candidates.  In some cases, it effectively grants incumbents in elections an advantage over challengers. 
For some time now Republicans have been complaining that they are being muted on Facebook. And Democrats in Congress are encouraging the practice.
An internal legal review in 2019, marked attorney-client privilege was leaked to the WSJ. It claimed that granting favoritism to elite users was widespread and "not publicly defensible… We are not actually doing what we say we do publicly." It labeled the company's actions "a breach of trust" and added: "Unlike the rest of our community, these people can violate our standards without any consequences."
Facebook wields enormous power. The platform determines what can and cannot be said or published in the public space. And it has established a two-tiered system of privileged speech which means free speech no longer exists as a democratic right.
Facebook is secretly allowing the posts of its favored politicians and celebrities. The internal stats also reveal that Instagram is causing psychological harm to teen girls with body issues. Both issues were long suspected. But they have been publicly denied by Facebook. And are now backed by clear evidence.