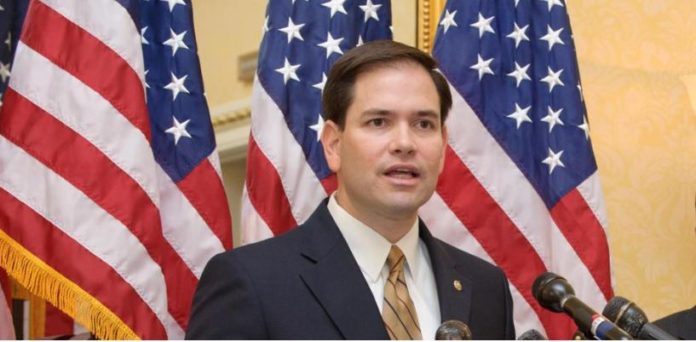 U.S. Senator Marco Rubio of Florida said political bickering does not help Puerto Rico recover from Hurricane Irma.
Politicians are just wasting their time and energy squabbling about who is doing right or wrong. He made the statement during an interview with John Dickerson on the CBS program, "Face the Nation."
On Sunday, Dickerson asked Rubio about his thoughts on President Donald Trump's criticisms of the mayor of San Juan. The senator responded that he does not spend much time thinking about it. His "desire is to be a voice and a force for positive results" and helping people."
Rubio says political bickering wastes time
According to him, "Every minute we spend in the political realm bickering…is a minute of energy and time that we're not spending trying to get the response right."
In the future, they "have plenty of time to debate on who didn't do the right thing or what could have been done better," said Rubio.
Additionally, he said, "Right now, I hope we'll stay 100% focused on what needs to be done" for Puerto Ricans. He warned that "bad things are going happen in Puerto Rico if we don't" get ahead of the curve there."
Rubio expresses concerns 
Currently, the U.S. territory is suffering a humanitarian crisis. The hurricane knocked out 80% of its power transmission lines. Food, water, and fuel are scarce.