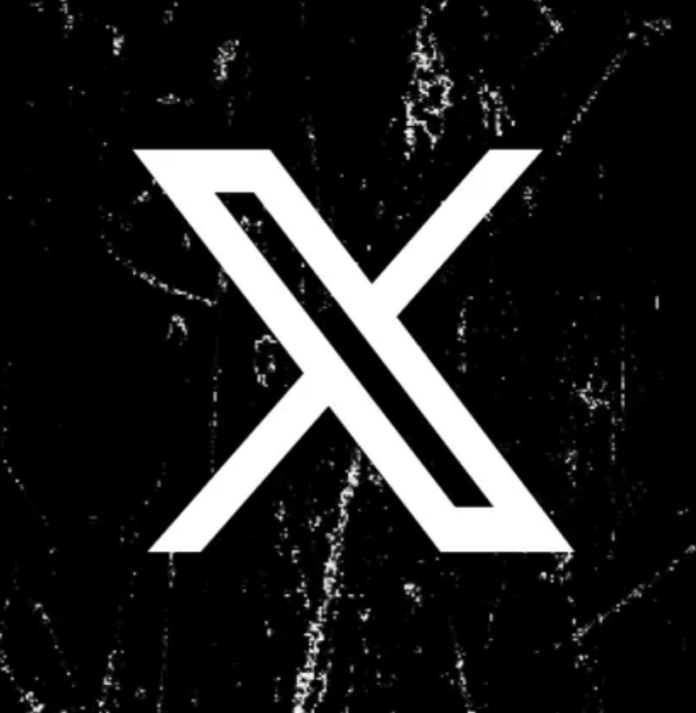 "X," the social media site once known as Twitter, has been facing a rough go of things lately. The rebrand remains controversial, as many online users feel that Twitter and the little bird associated with it were more appropriate for a social media site.
On top of that, the rebrand from Twitter to X directly tracks with a decline in individuals downloading the app from the App Store. Then again, X's presence on the App Store may very well be coming to an end.
Recently, X owner Elon Musk revealed the site will soon disable the feature that permits users to block other accounts. Though a decision like this would violate the guidelines that social networking platforms must adhere to in order to be featured on the App Store and Google Play Store.
Amid the curiosity of what's to come with X, news has broken that additional features will soon be arriving on the platform.
A closer look at new features coming to X
Hours ago, Musk disclosed that both audio calls and video calls will soon arrive on the social media site. In making this announcement, Musk also described X as a "global address book" that will erase the need for phone numbers.