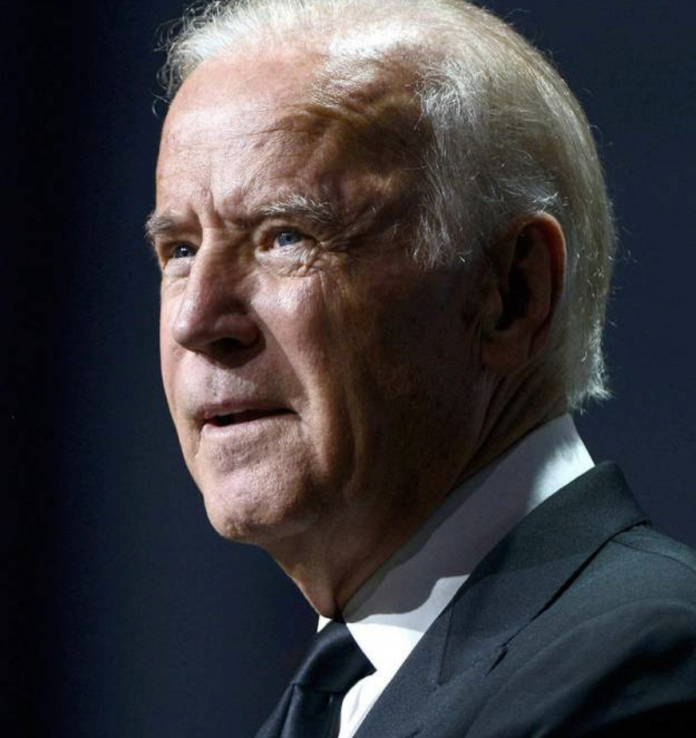 According to a new poll, Democrats are eager for former Vice President Joe Biden to run for office in 2020.
A Closer Look at the New Poll
The new CNN poll affirms that 62% of Democrats favor the idea of Biden running for president in the upcoming election. Conversely, 28% of surveyed individuals with Democratic leanings believe that Biden ought to sit this election out. Only 10% of persons maintained no opinion regarding a potential Biden run.
Like many members within his party, Biden has routinely criticized President Trump and his actions since being elected.
Reviewing the Possibility of a Biden Run and More
At this time, the former vice president has not formally announced his decision to run for office. This is in contrast to many of his colleagues who have declared their entry into the 2020 election, coupled with their eagerness to take on Trump.
Although Biden is not officially in the running, he has not hesitated to speak out. In December, the former vice president proudly himself as the "most qualified" individual to run for office. He furthermore opined that America cannot take a second term of President Trump in office.
As previously noted, Biden has gone after Trump on multiple occasions. In addition to censuring the president's policies, the former vice president maintains that Trump is responsible for the rise of "hate" in America.
The president, for his part, has pushed back against Biden's criticisms. Earlier this year, Trump stated that Biden resided on the "trash heap" before former President Obama selected him as his vice president.
The 2020 Election
At this time, the possibilities for the 2020 election are a trending topic in politics. As Democrats come forward to take on Trump, there is talk about whether or not the president will face Republican challengers.
Certain right-wing critics of Trump maintain that he does not truly represent the nation. However, the majority of President Trump's support comes from Republicans and conservatives. The right-wing also overwhelmingly backs the president's policies; these policies include, but are not limited to, the Tax Cuts and Jobs Act, the promised border wall, etc.
Additional updates on the possibility of Biden 2020 will follow as new developments arise.