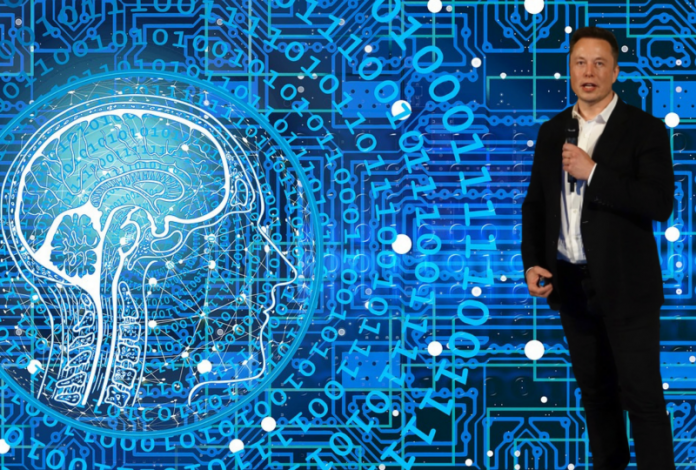 On Sunday, SpaceX and Tesla CEO Elon Must issued a press release and invitation to a live demonstration of Neuralink. Neuralink is an artificial intelligence technology with medical implications. The event is expected to be available for live stream. 
Musk, announced in a July tweet that he "Will show neurons firing in real-time on August 28. The matrix in the matrix," he emphasized.
He has been teasing developments in the technology for over a year. There is speculation that the event may be a live demonstration of neuron activity featuring a human.
In February, Musk was calling out Neuralink's closest competitor. Claiming that Neuralink needed to do "an unequivocally better job than Utah Array, because the method they use, "has severe drawbacks." 
What is Neuralink?
As its name implies, the role of neuro-activity is a vital part of Nueralink technology. The long-term goal is to obtain human symbiosis with artificial intelligence (AI).
Musk founded Nueralink in 2016. And in July 2020, Microsoft invested $1 billion in the AI company. Musk's company is developing an electronic implant designed to interface directly with a human brain. 
In his July 2019 white paper "An integrated brain-machine interface platform with thousands of channels" Musk claims that Neuralink is making progress with creating a  "scalable high-bandwidth BMI system" that enables the human brain to "stream full broadband electrophysiology data" and uplink to a network. 
The plan is to use a neurosurgical robot (Musk has the patent) to sew a combination of ultra-fine polymer probes and customized high-density electronics into a human brain.
Neuralink also has three other published patent applications,  which expand the technology.
What are the medical applications?
The Neuralink technology could be of great benefit to people who are neurologically compromised. The hope is that by installing a chip that replaces a small part of the skull, it could restore eyesight, hearing, or even allow a paralyzed person to walk again.
There is the possibility that any neurological disease can be improved with this specific technology. Neuralink may be on the edge of solving Alzheimer's, Parkinson's, epilepsy, and other illnesses that involve the brain.  
Despite the amazing possibilities, AI remains a controversial technology.
Musk has always claimed that his involvement was due to a passionate desire to help humanity. He also fears that AI may surpass humans and that could be dangerous.
"I don't love the idea of being a computer's house cat, but what's the solution? I think one of the solutions that seem maybe the best is to add an AI layer," he said when he announced his Nueralink start-up at Code Conference 2016.
————————————————–
Have a story you want USA Herald to cover? Submit a tip here and if we think it's newsworthy, we'll follow up on it.
Want guaranteed coverage? We also offer contract journalism here.  Just be sure you're comfortable giving up editorial control because our journalists are dogged and will follow the story through to the conclusion. The story will be published to our exacting standards, without regard for your preferred slant.
Want to contribute a story? We also accept article submissions — check out our writer's guidelines here.