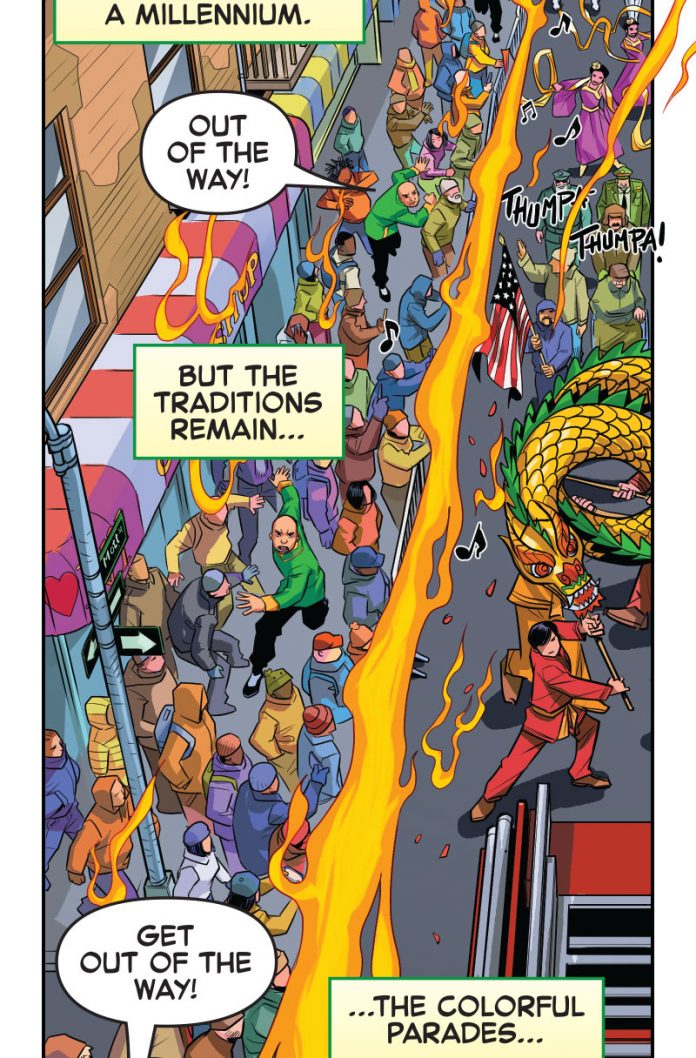 Are you trying to keep up with Marvel's ever-expanding Multiverse? Would you like to catch up with the classic and current Spider-man series? Or maybe it's time to celebrate the Year of the Tiger with Infinity Comics. If so, the Marvel Unlimited app gives fans online access to over 29,000 Marvel Infinity Comics. 
The 'Mighty Marvel Holiday Special – Year of the Wong' was a collaboration of writer Amy Chu and artist E.J. Su. And it is 001 in a series. 
Marvel Unlimited highlights Chinatown
An ancient demon, a Nian, attacks Manhattan's Lunar New Year parade and threatens to destroy Chinatown. And that's when the local superheroes jump into action. Wong, a high Master of the martial and mystic arts, is on a quest to save the city. Wong is a good friend and longtime companion of Dr. Strange.
Dr. Strange most recently made an appearance on the big screen in Spider-Man: No Way Home. He is a practicing magician who draws his powers from mystical entities. And they lend their energies for spells. And historically that can be light or dark magic.