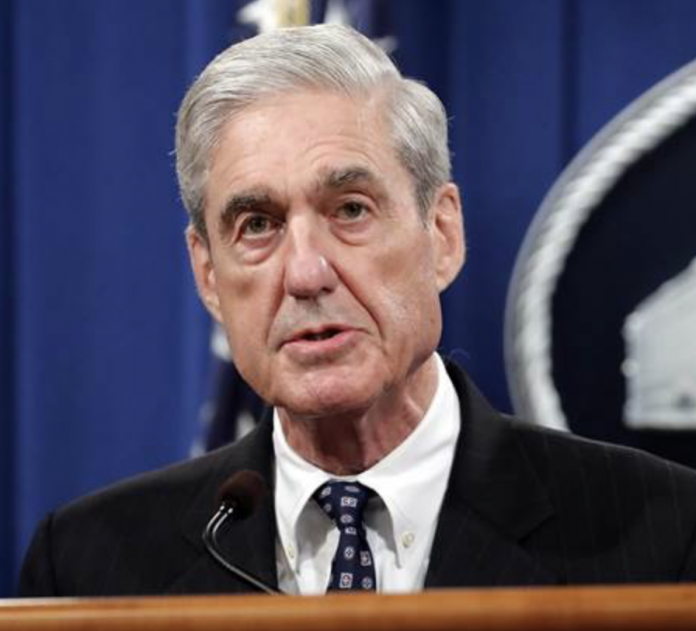 The president of the United States recently sat down with Fox News' Laura Ingraham for an interview. Parts of the interview have already aired, while the rest will air later tonight.
During this interview, Trump spoke about Robert Mueller and House Speaker Nancy Pelosi.
Reviewing What the President Had to Say
First, the president spoke about Mueller and the statements which the special counsel delivered last month. Trump responded to Mueller's claims that only policies from the Justice Department stopped Trump from facing an obstruction of justice charge.
The president's rebuttal reads as follows:
"Let me tell you, he made such a fool out of himself. What people don't report is the letter he had to do to straighten out his testimony because his testimony was wrong."
Towards the end of last month, Mueller provided a follow up to the findings from his investigation. On one hand, the special counsel admitted that he and his team could not "consider" charging President Trump. However, Mueller then stated that he would have expressly articulated if he and his team felt confident that the president did not commit a crime.