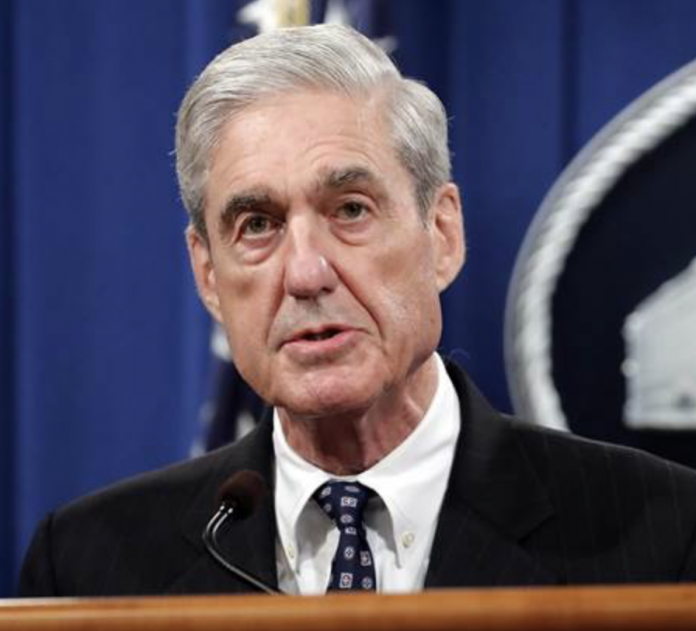 The president of the United States recently sat down with Fox News' Laura Ingraham for an interview. Parts of the interview have already aired, while the rest will air later tonight.
During this interview, Trump spoke about Robert Mueller and House Speaker Nancy Pelosi.
Reviewing What the President Had to Say
First, the president spoke about Mueller and the statements which the special counsel delivered last month. Trump responded to Mueller's claims that only policies from the Justice Department stopped Trump from facing an obstruction of justice charge.
The president's rebuttal reads as follows:
"Let me tell you, he made such a fool out of himself. What people don't report is the letter he had to do to straighten out his testimony because his testimony was wrong."
Towards the end of last month, Mueller provided a follow up to the findings from his investigation. On one hand, the special counsel admitted that he and his team could not "consider" charging President Trump. However, Mueller then stated that he would have expressly articulated if he and his team felt confident that the president did not commit a crime.
These statements which are arguably contradictory have caused multiple interpretations. Democrats overwhelmingly believe that it is their duty to pick up investigating Trump. Republicans, on the other hand, maintain that the president is innocent until proven guilty, especially since Mueller did not charge Trump with a crime.
Trump on Nancy Pelosi
The president additionally shared his views on House Speaker Nancy Pelosi.
In Trump's own words:
"Nancy Pelosi, I call her Nervous Nancy, Nancy Pelosi doesn't talk about it. Nancy Pelosi is a disaster, ok? She's a disaster. Let her do what she wants, you know what? I think they're in big trouble."
Pelosi and Trump have butted heads on multiple occasions during his presidency. One of the most significant clashes revolved around immigration months back; at this time, the issue presently regards impeachment.
The House Speaker recently and publically claimed that Trump is "goading" Democrats to impeach him in order to rile up his supporters. Trump, however, has censured Democrats for their calls and moves to remove him from office.