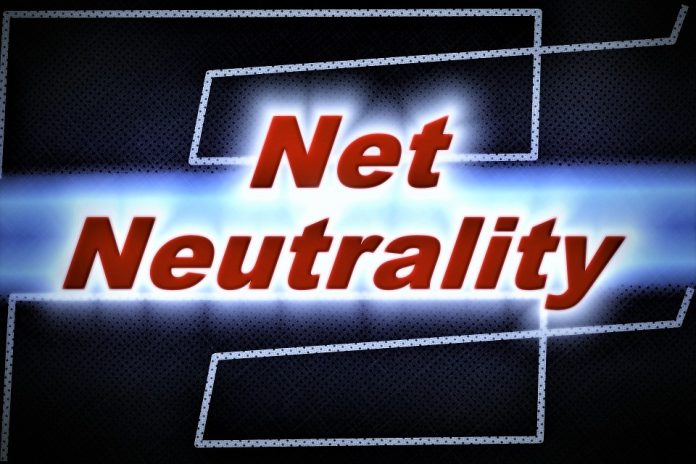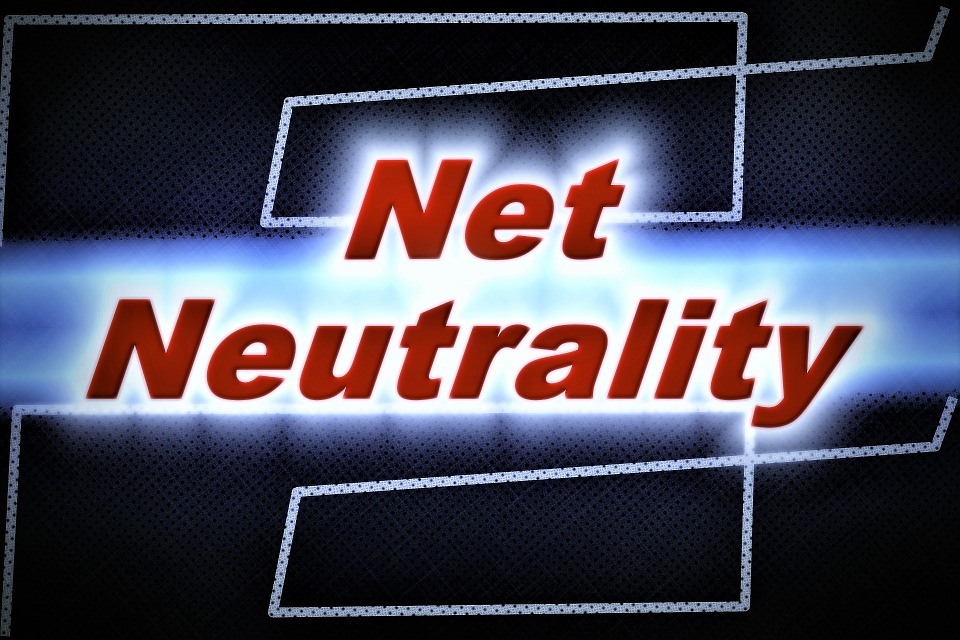 The California State Senate approved a bill to keep the net neutrality rules that protect consumers. The legislation will also ensure that consumers will have fair and reasonable access to the internet.
On Monday, California State Senate President Pro Tempore Kevin de León said Senate Bill 460 passed with 21-12 vote.  He is the author of the legislation, which now moves to the General Assembly for consideration.
Under SB 460, internet service providers (ISPs) are prohibited from blocking lawful content, applications, services or non-harmful devices. ISPs are also forbidden from throttling lawful internet traffic and engaging in paid prioritizations.
Additionally, the legislation prohibits ISPs from interfering with customers' ability to select, access, and use broadband internet service, lawful internet content, applications, or devices.
Furthermore, ISPs are also forbidden from using deceptive and misleading marketing practices that misrepresent the treatment of internet traffic or content to its customers.