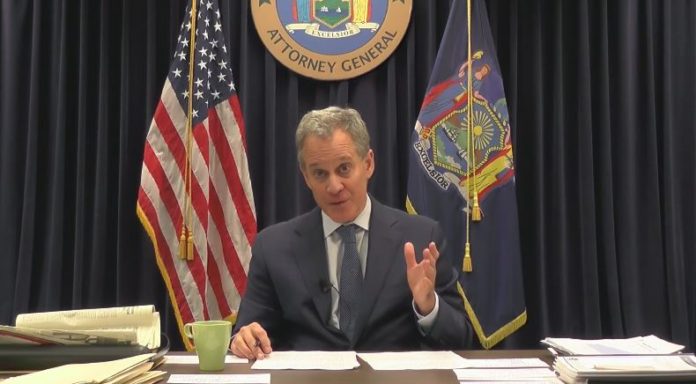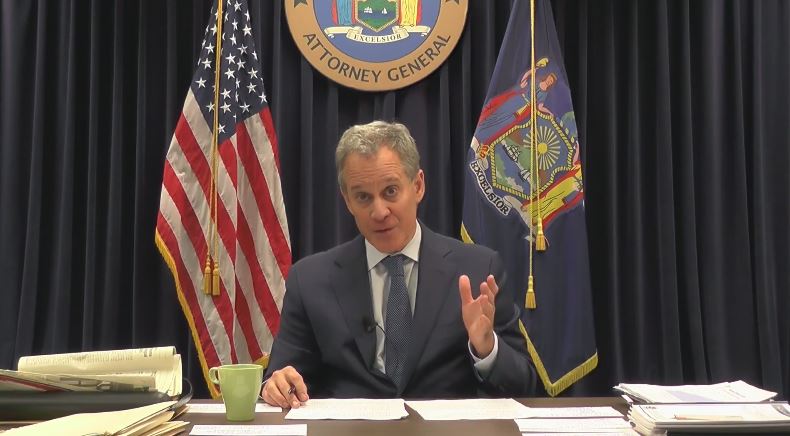 New York Attorney General Eric Schneiderman is leading a coalition opposing the Department of Labor's (DOL) pilot program providing amnesty to predatory employers.
Schneiderman and his fellow attorneys general are referring to the Payroll Audit Independent Determination (PAID) Program.
In their letter to DOL Secretary Alexander Acosta, the AG raised their concern that the program allows certain labor law violators avoid prosecution and penalties by simply paying back wages to employees.
In addition, the AGs said the PAID Program may require workers receiving back wages to waive their rights to seek and obtain additional remedies under state and federal labor laws.
PAID Program is troubling
According to them, "The PAID Program releases employers from the obligation to pay liquidated damages, interest, or penalties. This is troubling on all counts."
The AGs are worried because of the following reasons:
First, failure to include interest means that employers who commit wage theft are getting unlawful, interest-free loan from their employees…