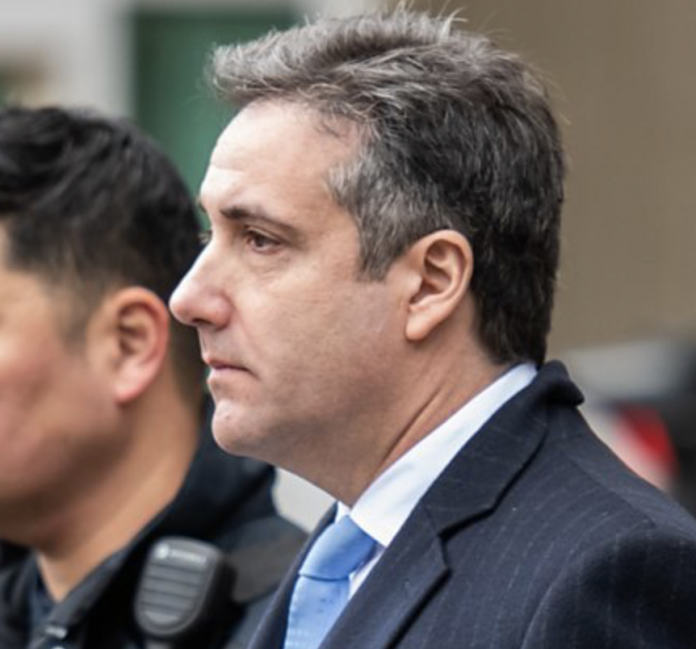 On Thursday, President Donald Trump published a series of tweets, thus denying claims that he instructed Michael Cohen, his former attorney, to break the law.
A Review of President Trump's Tweets
The commander-in-chief posted the following tweets moments ago:
I never directed Michael Cohen to break the law. He was a lawyer and he is supposed to know the law. It is called "advice of counsel," and a lawyer has great liability if a mistake is made. That is why they get paid. Despite that many campaign finance lawyers have strongly……

— Donald J. Trump (@realDonaldTrump) December 13, 2018
….stated that I did nothing wrong with respect to campaign finance laws, if they even apply, because this was not campaign finance. Cohen was guilty on many charges unrelated to me, but he plead to two campaign charges which were not criminal and of which he probably was not…

— Donald J. Trump (@realDonaldTrump) December 13, 2018
….guilty even on a civil basis. Those charges were just agreed to by him in order to embarrass the president and get a much reduced prison sentence, which he did-including the fact that his family was temporarily let off the hook. As a lawyer, Michael has great liability to me!

— Donald J. Trump (@realDonaldTrump) December 13, 2018
The preceding tweets come after Cohen's sentencing to spend 36 months in prison. The former Trump lawyer will serve time for tax evasion, campaign finance violations, and a series of other crimes. As seen above, President Trump maintains that Cohen's legal battles are not related to him.
More on Campaign Finance Charges
Cohen's campaign finance charges are tied to payments made to women shortly before the 2016 presidential election. The women, Karen McDougal and Stormy Daniels, claim to have engaged in extramarital affairs with Trump before his presidential run for office. Of course, President Trump denies accusations that he partook in affairs with McDougal and Daniels.
The Fall of Michael Cohen
Cohen's legal woes began earlier this year when the FBI raided his personal office. Throughout the search, authorities gathered documents pertaining to Cohen's tax documents, emails, business records, and payments to McDougal and Daniels. The FBI's descent upon Cohen's office is something which President Trump previously denounced as a disgrace.
However, President Trump's warm feelings towards Cohen quickly faded when the latter began to implicate him in unlawful activities. In August, Cohen took a plea deal and subsequently accused Trump of having knowledge about wrongdoing in the 2016 election. The aforementioned accusation prompted a denial from the president who claimed that Cohen was simply attempting to save his own skin.
Other members of Trump's inner circle have spoken out against Cohen. In August, Corey Lewandowski, the president's former campaign manager, stated that he believed Cohen would eventually become problematic to Trump.
"What Cohen has now pled guilty to has nothing to do with the Trump campaign or the Trump Organization."
Lewandowski did not conceal his personal dislike for Cohen either.
"I didn't like to work with Michael. I didn't like to interact with Michael. That's why he had no role in the campaign, even when he wanted one."
Cohen will begin his three-year prison sentence on March 6, 2019.