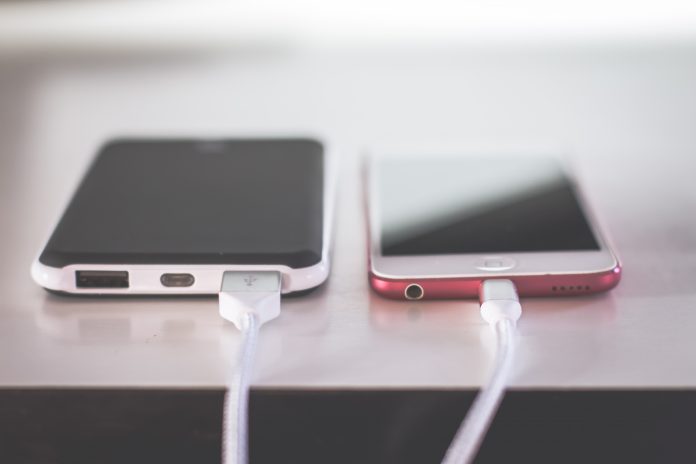 The No TikTok on Government Devices Act passed a U.S. Senate committee who unanimously approved a proposal on Wednesday to ban the use of TikTok, the Chinese-owned short video app, on government-issued devices.
The Senate Homeland Security and Governmental Affairs Committee voted to support the legislation that was first introduced in March 2020 by Senator Josh Hawley, (R-MO).
The legislation passed the House of Representatives, 336-71, as an amendment to the U.S. $741 billion National Defense Authorization Act, the annual defense budget legislation.
The legislation moves to the Senate floor for a vote by the full chamber. It is expected to pass and be conciliated with the House version.
Tension with China is increasing
U.S. lawmakers have voiced increasing fears for the security of users' personal data. 
During the introduction of his legislation, Hawley called TikTok "a major security risk" that had "no place on government devices". Adding that the prohibition "is a necessary step to protect the security of the United States and the data security of all Americans."