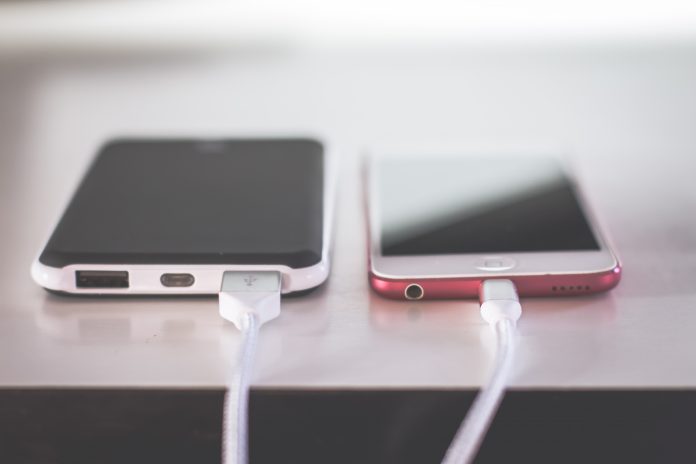 The No TikTok on Government Devices Act passed a U.S. Senate committee who unanimously approved a proposal on Wednesday to ban the use of TikTok, the Chinese-owned short video app, on government-issued devices.
The Senate Homeland Security and Governmental Affairs Committee voted to support the legislation that was first introduced in March 2020 by Senator Josh Hawley, (R-MO).
The legislation passed the House of Representatives, 336-71, as an amendment to the U.S. $741 billion National Defense Authorization Act, the annual defense budget legislation.
The legislation moves to the Senate floor for a vote by the full chamber. It is expected to pass and be conciliated with the House version.
Tension with China is increasing
U.S. lawmakers have voiced increasing fears for the security of users' personal data. 
During the introduction of his legislation, Hawley called TikTok "a major security risk" that had "no place on government devices". Adding that the prohibition "is a necessary step to protect the security of the United States and the data security of all Americans."
Since 2017, the Chinese Communist Party has mandated that Chinese companies have an obligation to support and cooperate in the country's national intelligence work.
The same legislation was cited when the administration moved to ban government agencies from buying devices or systems from Chinese firms including Huawei Technologies, ZTE, and DJI drones.
The U.S. Department of Defense, State, and Homeland Security already prohibit employees from downloading the TikTok app on their government-issued devices, Hawley pointed out in March, when the bill was first proposed.
These departments "even advised them to have their children uninstall it from their personal devices," Hawley noted.
TikTok lobbies Washington to stay in business
TikTok's owner, the China-based ByteDance spent a record-breaking $500,000 on U.S. federal lobbying in the second quarter of 2020. The TikTok video app company spent $300,000 in the first quarter.
TikTok is fighting allegations that it funnels Americans' data to Beijing.
ByteDance was founded in China and is incorporated in the Cayman Islands. They have repeatedly denied accusations of harvesting data for the Chinese government. And claims it stores Americans' data in the U.S. and Singapore, not in China.
In response to the Senate bill's advance, a TikTok spokesperson said that "millions of American families use TikTok for entertainment and creative expression, which we recognize is not what federal government devices are for."
The company has "no higher priority than promoting a safe app experience that protects our users' privacy," the spokesperson said.
TikTok also faces a national security investigation for its 2017 $1 billion dollar purchase of Musical.ly. TikTok later merged the lip-syncing app to its technology.  
White House Chief of Staff Mark Meadows told reporters last week that the investigation should have results within weeks.
TikTok is a user sensation
Despite potential security risks, TikTok is currently one of the most popular apps among teenagers and young adults in the U.S. About 60% of its 26.5 million monthly active users in the United States fall into the 16 and 24 years old demographic. 
The app analytics firm Sensor Tower attributes this success to user interaction. In videos, users participate in viral challenges, lip-sync, and dance to music, or show off comedy skits.
————————————————–
Have a story you want USA Herald to cover? Submit a tip here and if we think it's newsworthy, we'll follow up on it.
Want guaranteed coverage? We also offer contract journalism here.  Just be sure you're comfortable giving up editorial control, because our journalists are dogged and will follow the story through to it's conclusion. The story will be published to our exacting standards, without regard for your preferred slant.
Want to contribute a story? We also accept article submissions — check out our writer's guidelines here.