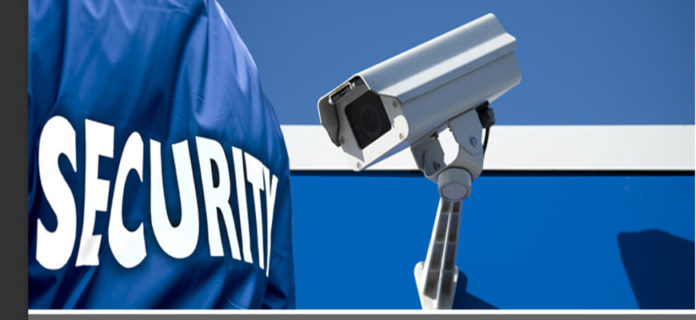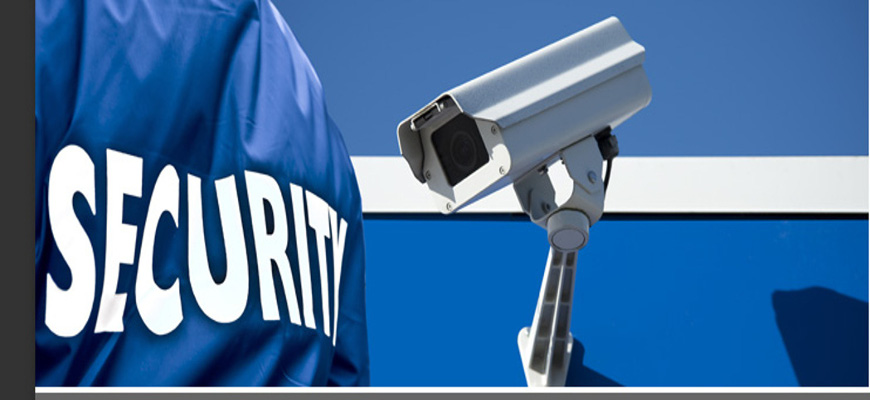 This story is brought to you by Jay Hart via the USA Herald Platform
The Village of Wellington Florida is often called the Winter Equestrian Capital of the World. This exclusive South Florida community has long been the hub of the top tier of US equestrian competition.  More recently it has become recognized as a top player on the global scale.  The town plays host to a variety of competitions, exibitions, events, and charity galas and the Village brings together some of the world's top riders as well as many high profile spectators.
Equestrian sports are big business. In Palm Beach County alone it has an annual economic impact between $150 million and $200 million. For this small municipality, this major impact has meant adjusting to the needs of a growing, highly affluent, global, visitor base with unique safety and security concerns. This has driven a dramatic growth in the need for highly trained security services to protect the competitors, sponsors, and spectators and their families and property.
Former police captain, Jay Hart, saw this need and formed LLK Global Advisory Services to provide exclusive security services. Hart has 30 years of professional law enforcement experience and is an expert in protection services for the affluent and the famous. Hart has set very high standards for employment with LLK. Each candidate must have a minimum of 10 years private security experience and are all are former police or other professional law enforcement officers. Collectively, Hart's officers have more than 200 years of law enforcement and security experience.
While the Village is no stranger to the public eye, until LLK Global, Wellington was not equipped to manage security for high-profile individuals. Now Wellington has top-notch security to match the community's equally top-notch clientele. Equestrians and spectators alike can finally rest assured they're in good hands while in Wellington.
Not Your Average Security Team
Security to the Stars
Offering high-end security for high-end clients, the LLKGlobal team has already built up quite a roster of clientele including owners of professional sports teams, actors, models, rock stars, celebrities, politicians, and some of the world's wealthiest and most successful people as participants and spectators alike.
With events going on throughout the summer and the ever-increasing draw to the Winter Equestrian Capital of the World, it is inevitable the client list of LLK Global will continue to expand in 2017 and beyond. With the extensive experience and training of LLK Global's team, it is clear they are not the typical security firm