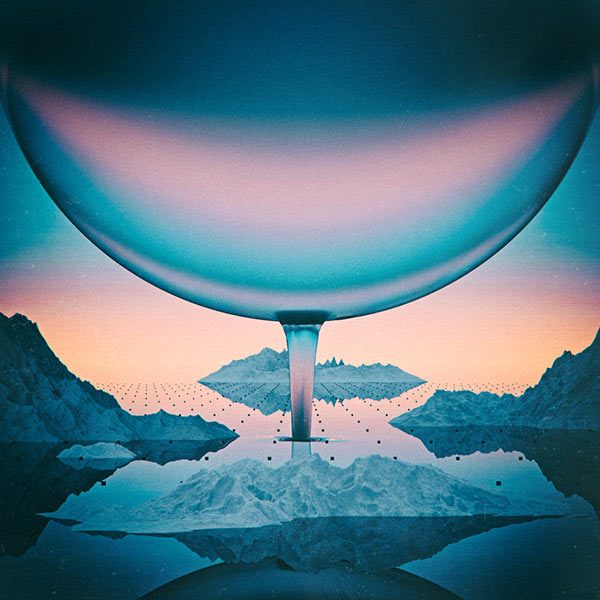 Fous digital artist Mike Winkelmann, best known as Beeple auctioned off his  NFT "Everyday's" collection for a record-breaking $3.5 million. This is his second sale this year.
Beeple sold his collection through Nifty Gateway over the weekend. He had his first  NFT auction in late October.
The auction included 21 single editions of totally unique pieces. There was a five-minute auction where three pieces were sold as open editions. There were also 100 pieces priced at only $1.  
The most valuable pieces were the one-of-a-kind single edition items. One NFT piece, titled "tom hanks beating the shit out of coronavirus," was sold for $107,000. Another artwork titled "Mario 2020" was sold for $115,000. 
Final bid with 1 second to spare
The final bid of $777,777 was made on a 20 piece portion of the collection that includes digital artwork inspired by technology, Star Wars, and nature. The investor who placed the winning bid went by the name "illestrater." 
And the final bid came just in time.
"This savage just bid $777,777 with literally one second left," the Nifty Gateway auctioneer team tweeted.
OH MY SWEET JESUS!!! A BID OF $777,777 FROM ILLESTRATER!!!