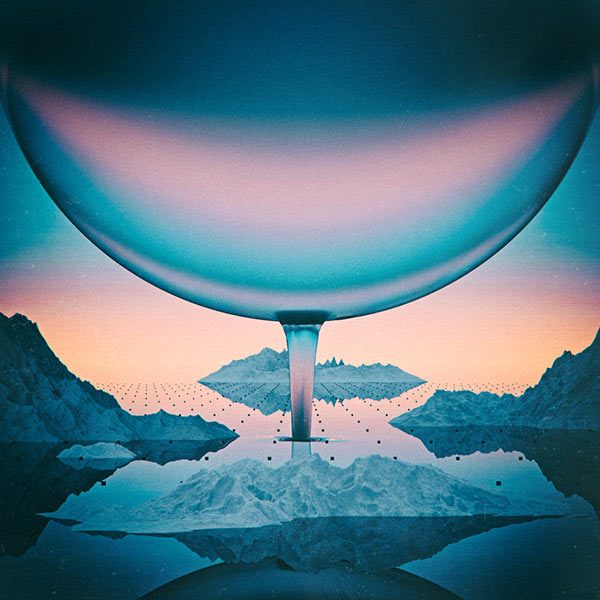 Fous digital artist Mike Winkelmann, best known as Beeple auctioned off his  NFT "Everyday's" collection for a record-breaking $3.5 million. This is his second sale this year.
Beeple sold his collection through Nifty Gateway over the weekend. He had his first  NFT auction in late October.
The auction included 21 single editions of totally unique pieces. There was a five-minute auction where three pieces were sold as open editions. There were also 100 pieces priced at only $1.  
The most valuable pieces were the one-of-a-kind single edition items. One NFT piece, titled "tom hanks beating the shit out of coronavirus," was sold for $107,000. Another artwork titled "Mario 2020" was sold for $115,000. 
Final bid with 1 second to spare
The final bid of $777,777 was made on a 20 piece portion of the collection that includes digital artwork inspired by technology, Star Wars, and nature. The investor who placed the winning bid went by the name "illestrater." 
And the final bid came just in time.
"This savage just bid $777,777 with literally one second left," the Nifty Gateway auctioneer team tweeted.
OH MY SWEET JESUS!!! A BID OF $777,777 FROM ILLESTRATER!!!

Follow LIVE:https://t.co/l3FDkQS4a5 https://t.co/pp4fm0j6iJ

— Nifty Gateway (@niftygateway) December 13, 2020
NFTs are the future
Non-fungible tokens (NFTs) are a special type of cryptographic token which represents something that is one-of-a-kind or unique. NFTs are blockchain-based and run on Ethereum.
NFTs are not mutually interchangeable. Other cryptocurrencies like bitcoin can be traded like currency because they are fungible.
Beeple's work is considered a unique tokenized asset. NFTs in the form of collectibles, art, and even real estate has boomed in 2020. 
Recently, Beeple began to sell his work as NFTs unique to their owner and sold as one-of-a-kind pieces. 
Beeple a resounding success
 Winkelmann is one of the most celebrated digital artists in the world. His art has been used by high-end brands in their marketing campaigns. His clients include Louis Vuitton, Apple, and Nike, as well as, celebrities and superstars like Justin Bieber and Katy Perry. 
Beeple worked on the "Everyday's" collection for over 13 years.
"These pictures are all done from start to finish every day," he claims on his website.
"The purpose of this project is to help me get better at different things. By posting the results online, I'm 'less' likely to throw down a big pile of ass-shit even though most of the time I still do because I suck ass," Beeple said.
The successful event may very well attract more digital artists to the fast-growing NFT space. Many crypto investors describe the live auction event as "historic."
—————————————-
Have a story you want USA Herald to cover? Submit a tip here and if we think it's newsworthy, we'll follow up on it.
Want to contribute a story? We also accept article submissions – check out our writer's guidelines here.