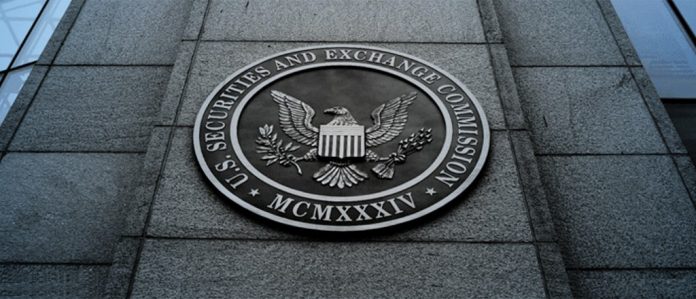 Cantor Fitzgerald & Co., a global financial services firm, agreed to pay $3.2 million to settle the charges filed by the Securities and Exchange Commission (SEC) in connection with its submission of electronic blue sheets (EBS) data.
Blue sheets contain securities trading and account holder information requested by regulatory agencies such as the SEC. It allows regulatory agencies to analyze the trading activities of financial services firms. It enables the SEC to implement its enforcement and regulatory actions including investigating insider trading and other fraudulent activities.
Cantor Fitzgerald submitted deficient blue sheets for almost five years
The SEC alleged that Cantor Fitzgerald willfully submitted inaccurate and incomplete blue sheets for almost five years.
According to the Commission, the global financial services firm's deficiencies were mainly due to insufficient processes for verifying the accuracy of its EBS submissions and detecting coding errors.
In its investigation, the SEC discovered that Cantor Fitzgerald submitted incorrect or missing data for approximately 35 million transactions from January 1. 2014 to September 14, 2019. During the relevant period, the firm submitted 14, 869 EBS, all of which were deficient in one or more ways. No one at the financial services firm detected the systemic issues that led to its regular reporting of inaccurate blue sheets data.
Cantor Fitzgerald admitted the allegations of the SEC
The Commission said Cantor Fitzgerald violated the record-keeping and reporting requirements of the Exchange Act. The financial services firm admitted its mistake and took steps to address the causes for its deficient EBS submissions. It is also in the process of resubmitting corrected EBS for the relevant period and offered a settlement.