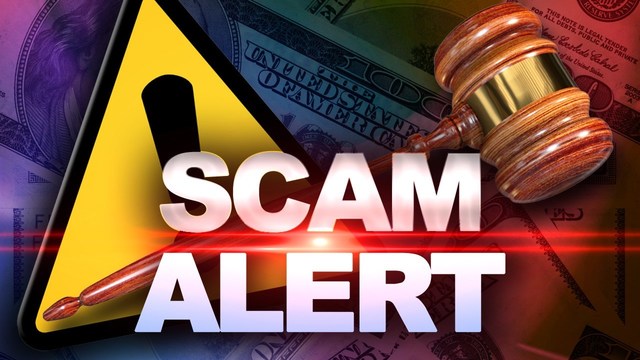 The Federal Trade Commission (FTC) obtained a court order temporarily shutting down and freezing the assets of Financial Education Services, which allegedly defrauded more than $213 million from consumers.
Financial Education Services is based in Michigan and it is also doing business as United Wealth Services. The company is offering credit repair services and investment opportunities to consumers.
Last week, the FTC filed a complaint against Financial Education Services, its related companies, and owners namely Parimal Naik, Michael Toloff, Christopher Toloff, and Gerald Thompson.
Financial Education Services operated a pyramid scheme
The Commission accused the defendants of violating the FTC Act, the  Credit Repair Organizations Act, and the Telemarketing Sales Rule by offering bogus credit repair services and operating a pyramid scheme.
In the complaint, the FTC specifically alleged that Financial Education Services and its co-defendants took advantage of consumers with low credit scores. The defendants lured their victims by falsely promising that they can easily remove negative information from credit reports and boost credit scores.