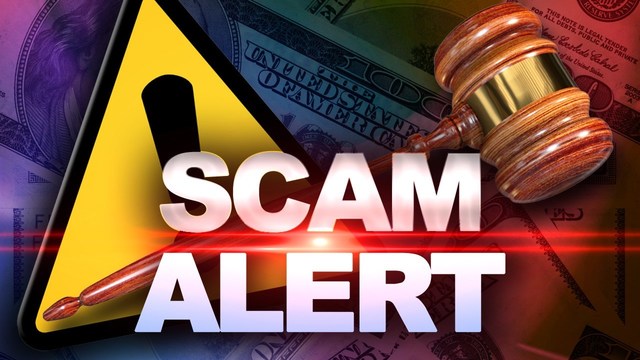 The Federal Trade Commission (FTC) obtained a court order temporarily shutting down and freezing the assets of Financial Education Services, which allegedly defrauded more than $213 million from consumers.
Financial Education Services is based in Michigan and it is also doing business as United Wealth Services. The company is offering credit repair services and investment opportunities to consumers.
Last week, the FTC filed a complaint against Financial Education Services, its related companies, and owners namely Parimal Naik, Michael Toloff, Christopher Toloff, and Gerald Thompson.
Financial Education Services operated a pyramid scheme
The Commission accused the defendants of violating the FTC Act, the  Credit Repair Organizations Act, and the Telemarketing Sales Rule by offering bogus credit repair services and operating a pyramid scheme.
In the complaint, the FTC specifically alleged that Financial Education Services and its co-defendants took advantage of consumers with low credit scores. The defendants lured their victims by falsely promising that they can easily remove negative information from credit reports and boost credit scores.
In fact, Financial Education Services just provided consumers with form letters to send to credit bureaus. Those letters did not result in the promised removal of negative information from consumers' credit reports and improvement of their credit scores.
The company allegedly charged an upfront fee of as much as $99 and a recurring monthly fee as high as $89 for its ineffective credit repair service.
Additionally, the Commission alleged that Financial Education Service sold a rent payment product to consumers. The company told consumers that it would send their rent payment information to credit bureaus. However, most credit bureaus do not accept this type of information directly from consumers.
Finally, the FTC alleged that the company encouraged consumers to become its "agents" selling its services and earn more than $1,000 a week plus tens of thousands in bonuses.
According to the Commission, Financial Education Services told consumers that they must pay hundreds of dollars to become agents. They must also pay for the company's bogus credit repair services every month. Most importantly, the company told them to recruit others to join as agents.
In reality, the company is operating a pyramid scheme based on its compensation structure and its emphasis on the importance of recruiting new agents. Many consumers who joined the scheme failed to make the promised income. They actually lose money as agents, according to the FTC.
In a statement, FTC Bureau of Consumer Protection Director Samuel Levine said, "These defendants collected millions in junk fees as part of a pyramid scheme that peddled phony credit repair products."
"We are pleased that the court shut down this operation and froze its assets, and we will continue to pursue firms that prey on families' economic pain," he added.